Week In Review: Deflategate, Police Tackle Addiction, Envisioning Boston's Future
22:08
Play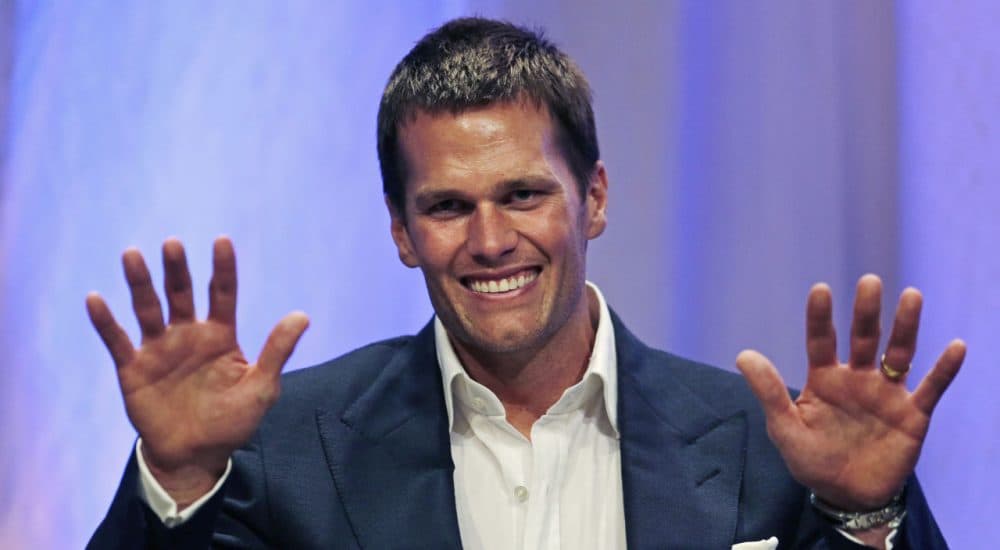 This article is more than 5 years old.
A new approach to the opioid addiction crisis by Gloucester police to help drug addicts get treatment instead of prison, the NFL says Tom Brady likely knew about under-inflated footballs in the AFC Championship game this year, Boston Mayor Marty Walsh wants to re-imagine what Boston should look like in 15 years and former MBTA general manager Beverly Scott says it's time for the state to take over the beleaguered agency. Our week in review panelists go behind this week's headlines.
Guest
John Carroll, communications professor at Boston University and blogger at Campaign Outsider. He tweets @JohnCarroll_BU.
Jim Stergios, executive director of Pioneer Institute. He tweets @JimStergios.
This segment aired on May 8, 2015.