Preserving Disappearing Data In The Digital Age
21:27
Play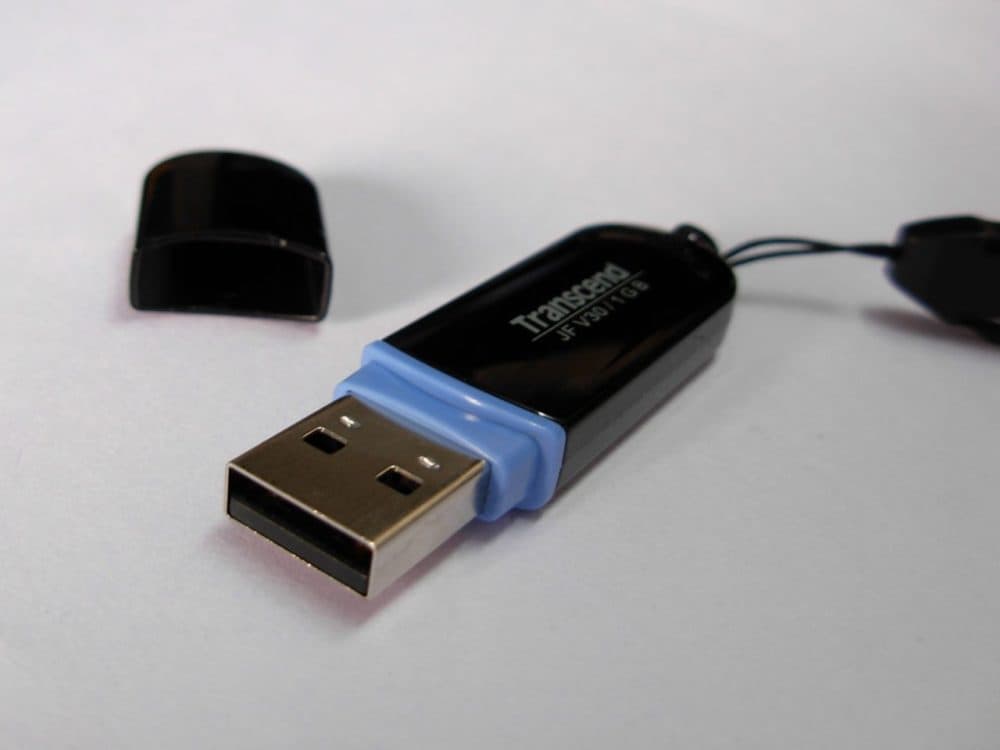 This article is more than 5 years old.
Almost all new video, pictures and written documents are now created and stored digitally. In a recent piece in The Boston Globe, Bina Venkataraman warns that even the storage power of the Internet is not forever or infinite.
So, how do we decide what we should keep and what we should trash? And what does it mean for future generations if what we save online is carefully curated?
Guests
Bina Venkataraman, director of global policy initiatives at the Broad Institute, MIT lecturer and former senior adviser for climate change innovation in the Obama administration. She tweets @binajv.
Kari Smith, digital archivist at MIT Institute Archives and Special Collections.
More
The Boston Globe: The Race To Preserve Disappearing Data
"Vint Cerf, a founding father of the Internet, warned at a recent meeting of the American Association for the Advancement of Science that our era is in danger of becoming a 'digital dark age,' from which we'll leave our progeny too little information to grasp their history. But who is responsible for bearing the cost of preserving digital artifacts and knowledge for the future? And how do we determine what's worth saving?"
The New Yorker: Can The Internet Be Archived?
"The first Web page in the United States was created at SLAC, Stanford's linear-accelerator center, at the end of 1991. Berners-Lee's protocol—which is not only usable but also elegant—spread fast, initially across universities and then into the public. 'Emphasized text like this is a hypertext link,' a 1994 version of SLAC's Web page explained. In 1991, a ban on commercial traffic on the Internet was lifted. Then came Web browsers and e-commerce: both Netscape and Amazon were founded in 1994. The Internet as most people now know it—Web-based and commercial—began in the mid-nineties. Just as soon as it began, it started disappearing."
This segment aired on May 28, 2015.