Commonhealth: Paying For Organ Donations
07:40
Play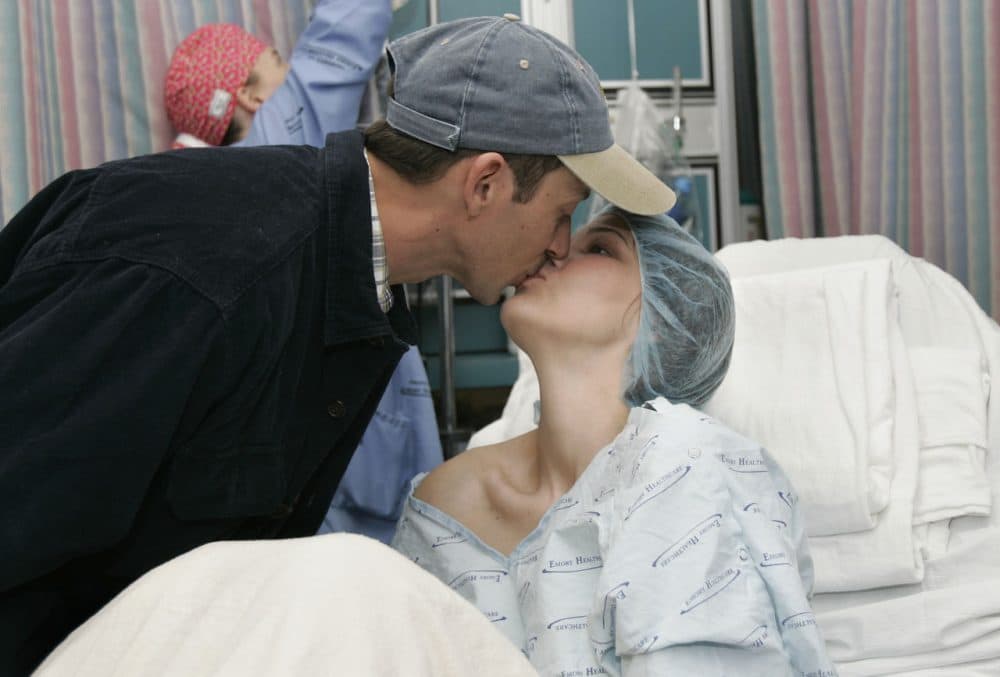 This article is more than 5 years old.
Over the last three decades, the number of Americans waiting for organ transplants has continued to outpace organ donations. An average of 21 people die every day waiting for an organ transplant, according to federal data, despite the efforts of all 50 states to encourage people to become organ donors.
So how can states get more people to sign on to becoming donors? One idea: pay them. It is controversial, but a new commentary in JAMA: Internal Medicine calls for new pilot programs to test out financial incentives in exchange for organ donations.
Guests
Carey Goldberg, co-host of WBUR's Commonhealth blog.
More
WBUR's Commonhealth: State Pushes For More Organ Donors Fall Flat (So Maybe Pay Big Bucks?)
"The commentary suggests not a free market and lump sums of cash for organs, but a government- or charity-run system of "in-kind reward," like, say, a tuition voucher for about $50,000, or payments covering funeral expenses."
NPR: Attempt To Get More People On Board With Organ Donation Backfires
"Policymakers and researchers try experimenting with different ways to boost the rate at which people sign up to be donors, but there's disturbing evidence that one widely used technique is actually backfiring."
This segment aired on June 1, 2015.