Does Social Media Play A Role In The Radicalization Of Terrorists?
07:58
Play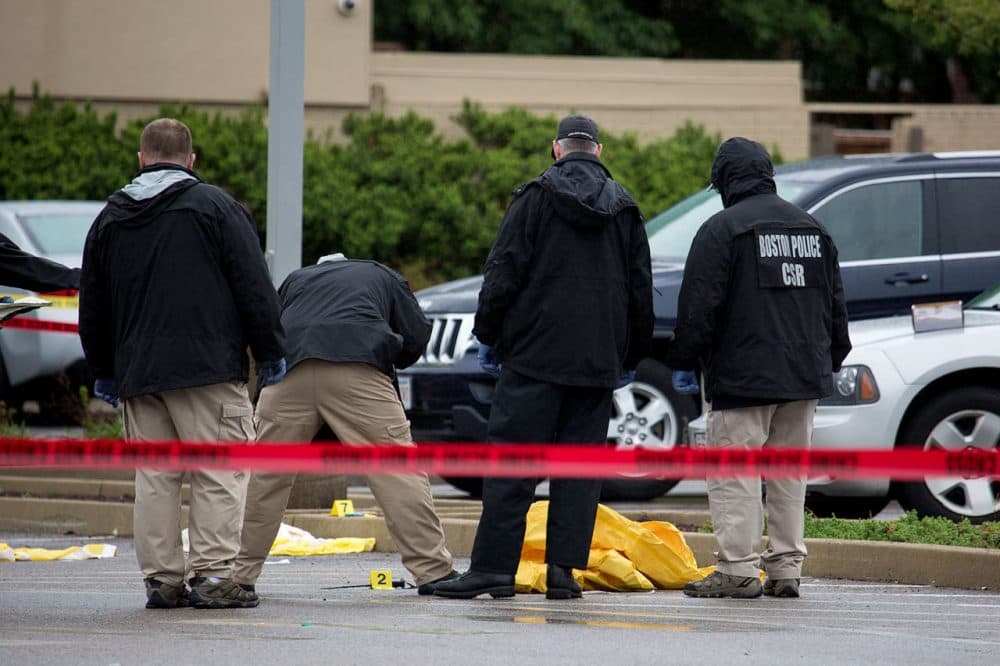 This article is more than 5 years old.
There are still a lot of unanswered questions about the shooting death of Usaamah Rahim. Several media outlets, citing unnamed law enforcement officials, say that Rahim was radicalized by militant Islam social media sites.
The Boston Globe and the Daily Beast report that — on a Facebook account linked to Rahim — the user had "liked" the Islamic State and contains references to Salafism, a fundamentalist branch of Islam.
While there are a litany of unanswered questions, we turned to a terrorism expert to better understand the role that social media could play in radicalization.
Guest
Bruce Hoffman, director of the Center for Security Studies at Georgetown University.
More
WBUR: What We Know About Usaamah Rahim, The Boston Man Fatally Shot By Law Enforcement
"Police say Usaamah Rahim, a 26-year-old Roslindale resident, was shot and killed by investigators who approached him for questioning, after he lunged at them with a military-style knife. Rahim's shooting is being investigated by the Suffolk County district attorney's office and the FBI."
This segment aired on June 4, 2015.