Boston Symphony Partners With Google To Distribute Live Recordings
02:29
Play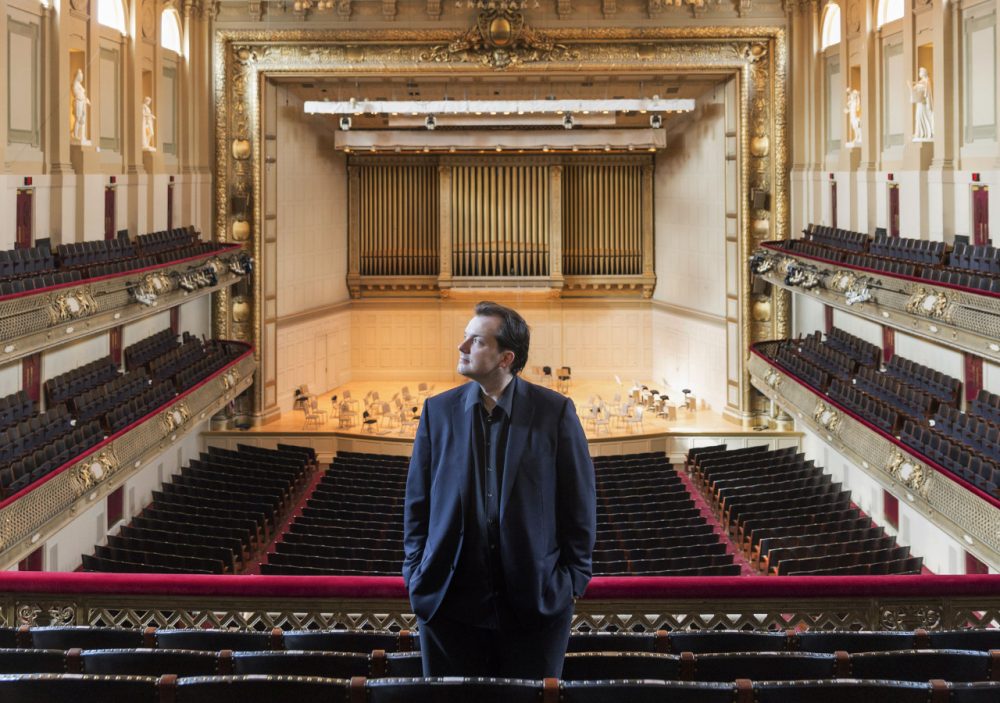 This article is more than 5 years old.
The Boston Symphony Orchestra is one of five orchestras that have been chosen to partner with Google for its new music distribution program, "Classical Live."
The partnership allows each of the orchestras to release up to four live concert recordings each season, exclusively on Google Play Music. The recordings available now are from conductor Andris Nelsons' first season as music director with the BSO in 2014.
More
Classical Live is a new recording program made exclusively for Google Play, featuring the great orchestras of the world in recent live performances. The Boston Symphony Orchestra releases can be found here.
The ARTery: The Boston Symphony Will Be Streaming With Google Play
Volpe added that it's rare to see this number of competitive orchestras team up in this way: "Bringing five orchestras together is part of the intriguing dimension of this … that we're collectively supporting each other — it's almost like gestalt — together I think we're stronger than we are individually."
The Boston Globe: Boston Symphony Orchestra To Provide Recordings Via Google Play
Along with four other top-tier orchestras, the BSO has entered an agreement with Google Play Music to offer a selection of recent live recordings for streaming and paid download exclusively on the search engine giant's music store, through a program called Classical Live.
This segment aired on June 17, 2015.