Congressional Conversations: Rep. Capuano On Iran, Federal Highway Funding
09:42
Play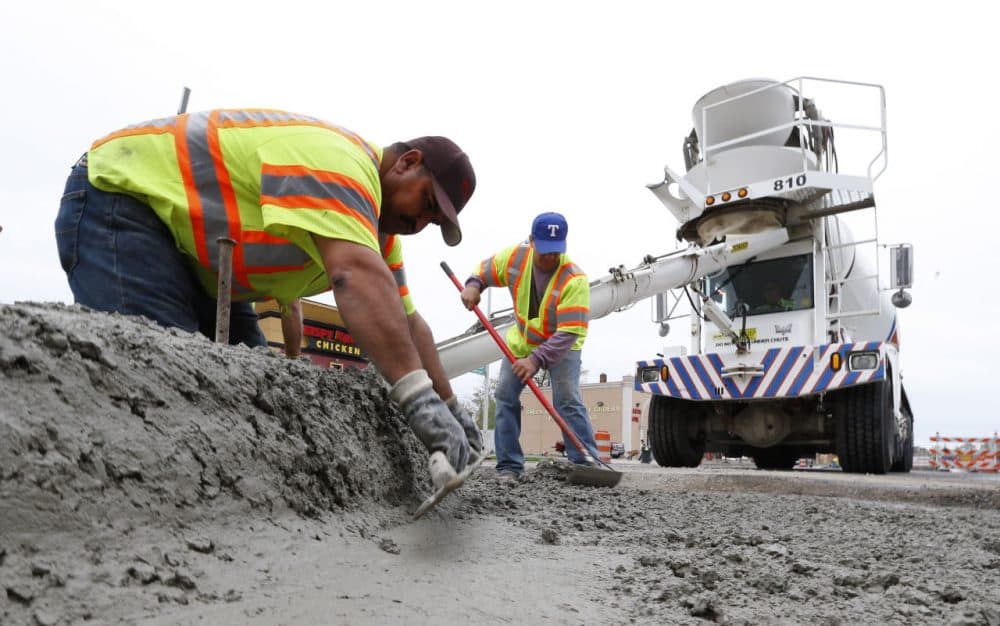 This article is more than 5 years old.
There's a lot happening on Capital Hill this month, as Congress tries to wrap up business before the August recess.
Wednesday, the House overwhelmingly passed a measure to extend funding for the federal highway program. But, it's not a done deal. The Senate is teeing up a proposal which would provide funding for two years, but delay tougher negotiations about more long-term funding for the highways.
Guest
Rep. Michael Capuano, congressman for the 7th district of Massachusetts. He tweets @mikecapuano.
More
WBUR: Obama Says Iran Nuclear Deal Meets U.S. National Security Interests
"In a more than hourlong news conference, Obama dismissed criticism of the deal, acknowledging that he expects 'robust' debate over the agreement in Congress, but urging lawmakers to evaluate 'this agreement based on the facts, not on politics, not on posturing.'"
The Wall Street Journal: House Passes 5-Month Extension of Federal Highway Program
"For most of the last decade, Congress periodically has had to scrounge for extra money to shore up the fund. Even so, federal spending on transportation infrastructure has been falling in inflation-adjusted terms."
This segment aired on July 16, 2015.