Week In Review: Olympics Debate, DCF, Sanctuary Cities, Millionaire Taxes
25:31
Play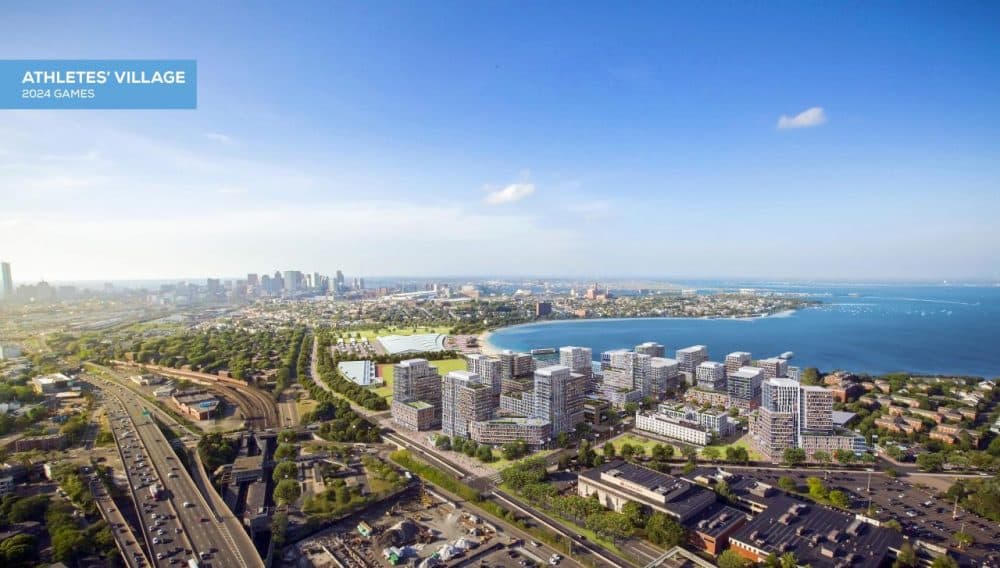 This article is more than 5 years old.
It's our Friday Week In Review, covering the Olympics debate, troubles at DCF, sanctuary cities, and the push to raise taxes on millionaires.
Guests
Dante Ramos, columnist for the op-ed page of The Boston Globe. He tweets @danteramos.
John Carroll, communication professor at Boston University and senior analyst for WBUR. He tweets @JohnCarroll_BU.
More
WBUR: Backers, Opponents Joust At Olympics TV Debate
"At times, the four debaters really got into it. Take the so-called taxpayer guarantee, the customary requirement for the public to be a fallback for an Olympics bid. Pagliuca said Boston 2024's plan has insurance to protect taxpayers against cost overruns."
WBUR: Since February, DCF Had Been 'Actively Engaged' With Hardwick Boy Now In A Coma
"The state's child welfare agency is facing questions about whether it did enough to protect a 7-year-old boy from the Worcester County town of Hardwick who's now hospitalized in a coma. The boy's father, Randall Lints, is charged with child abuse and is being held without bail. He's scheduled to be back in court next week."
Radio Boston: Do Sanctuary Cities Like Cambridge, Somerville, Protect Or Endanger The Innocent?
"Here in Massachusetts, there are six sanctuary cities, including Chelsea, Somerville and Cambridge. Proponents say they protect immigrants who have committed no crimes, beyond their undocumented status. But critics say sanctuary for the innocent is one thing. Protection of criminals is a different and troubling matter."
Radio Boston: Should The State Raise Taxes For Millionaires?
"There's a new push in the state to raise taxes on millionaires and direct the extra revenue to pay for education and transportation. Massachusetts currently has a flat tax of a little more than 5 percent. Advocates of the so-called 'fair share amendment' say that's unfair on low-income earners and it's time for a more progressive system of taxation."
This segment aired on July 24, 2015.