Massachusetts Legislature Considers Controversial Changes To Child Custody Laws
31:39
Play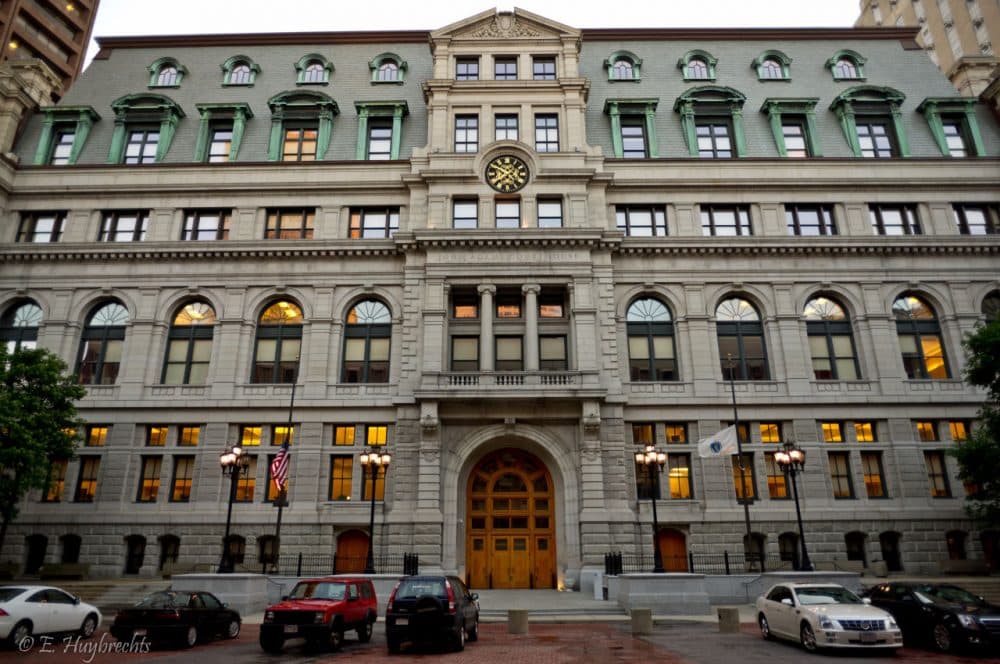 This article is more than 5 years old.
Massachusetts is among a growing number of states considering whether to revamp its child custody laws to give both parents more equal time with their kids.
Two measures in the Legislature (H.1207 and S.834) would encourage courts to grant shared custody — where the child would spend no less than one-third of the time with each parent.
Supporters say kids would benefit from having both parents in their lives equally. But critics say shared parenting does not work for all families, and should not be mandated.
Guests
Ned Holstein, co-founder of the National Parents Organization, which tweets @NatlParentsOrg. He was also a member of Gov. Deval Patrick's 2012 Working Group on Child-Centered Family Law.
Robert Langlois, retired judge who served on both the Middlesex and Norfolk Probate and Family Courts. Currently an attorney at Verrill Dana, which tweets @VerrillDana.
More
The Boston Globe: In Mass. And Elsewhere, A Push For Custody Reform
"The proposed legislation strongly encourages, but does not mandate, courts to grant shared custody in which a child would spend no less than one-third of the time with each parent. It would also establish sanctions for parents who fail to comply with court-ordered parenting plans, while rewarding those who exhibit a willingness to cooperate with the other parent."
Wall Street Journal: Big Shift Pushed in Custody Disputes
"Critics of the bills contend that they threaten to take discretion away from judges and risk giving leverage to abusive men. ... (Supporters) say the law should better reflect recent studies that show children are better off when both parents play a meaningful role in their lives."
National Review: Reining in Our Nation's Family Courts
"The family courts continue to award sole custody to one parent after separation or divorce, ignoring the proven harm sole custody does to children compared with shared parenting (joint physical custody)."
Massachusetts Law Review: The Brass Ring Of Custody: Toward A Better Solution For Families
"Children caught in the middle of their separated parents' disputes often undergo upheaval and stress in the aftermath of their parents' breakup and during subsequent litigation. For those familiar with and involved in custody disputes, a common goal is to alleviate the ill-effects such litigation may have on children. Accordingly, carefully considered changes in the language we use in family law litigation may go a long way toward diffusing some of the conflict in order to help parents resolve child-related issues. This, in turn, can only lessen negative impacts on their children."
Washington Post: There's A Great Way To Figure Out Child Custody. Most Divorce Courts Don't Use It.
"A 50/50 presumption alters the critical issue from what's best for the child to how we can treat the parents equally. That's not the same question at all. A legal presumption of equal parenting time effectively converts the current focus on the child's welfare to a best-interests-of-the-parents standard."
This segment aired on August 6, 2015.