Is The Digital World Changing How We Experience Art?
13:47
Play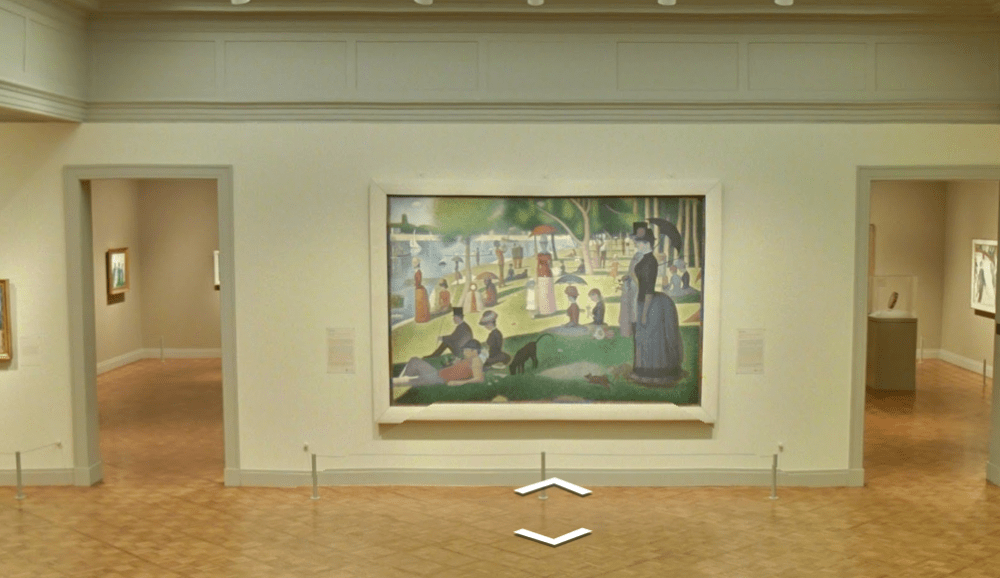 This article is more than 4 years old.
One of the Museum of Fine Arts' latest additions to their digital collection is a book of prints of 19th century Japanese falconers.
When you see the work online, it's hard to believe the inky black lines were originally cut into wood. The carvings, pressed onto paper pages, detail in sparing lines the men in their furry coats and long beards, holding their falcon on one arm.
But while the public access to this work may be incredible, as museums put more of their works online, there's the persistent question: how is the digital revolution changing how we experience art? Not only are people now growing up digital natives, but art is increasingly born digital.
Guests
Katie Getchell, deputy director of the Museum of Fine Arts Boston. She tweets @MFABoston.
Dan Byers, senior curator at the Institute of Contemporary Art Boston, which tweets @ICAinBoston.
More
MFA: Ehon Taka Kagami (An Illustrated Mirror Of Falconry)
"Woodblock printed book; ink on paper with mica on front endpaper"
Google: Google Art Project
"The Art Project is a unique collaboration with some of the world's most acclaimed art institutions to enable people to discover and view artworks online in extraordinary detail. Working with over 250 institutions, we have put tens of thousands of works of art from more than 6,000 artists online."
The Boston Globe: In The End, Google's Closeups Intrude On The Art Experience
"But in the end, art stands apart from — and is in many ways an antidote to — our contemporary tendency to succumb to techno-lust, our hang-up with 'virtual' experience, maximum visibility, and infinite reproducibility. Art gains its kick from its palpable presence (ask any collector). It is about those immediate, untranslatable experiences that take place in our souls and not on a pixellated screen. At bottom, it is more concerned with what cannot be known, about what gets lost in shadows, than with what can be illuminated by means of higher and higher resolution and by multiplying phalanxes of pixels."
This segment aired on August 25, 2015.