Hiawatha Bray: Apple Is Still Golden
06:47
Play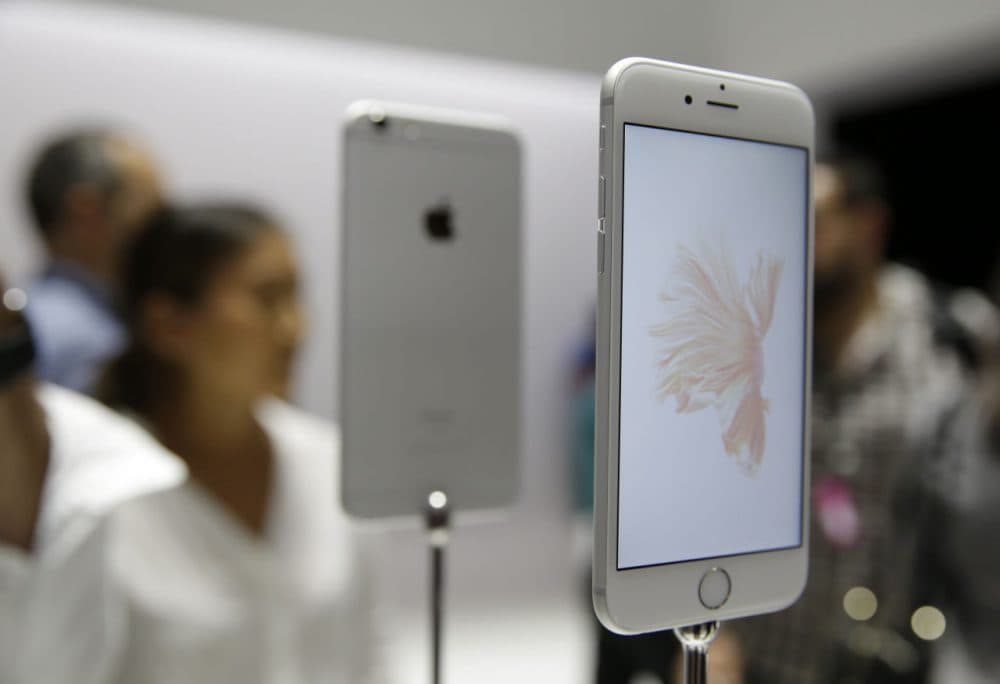 This article is more than 5 years old.
This week in San Fransciso, Tim Cook, the CEO of Apple unveiled the company's latest offerings. An iPad that's over a foot long; a touch screen that responds to different levels of pressure; a news app that lets media companies bypass ad-blocking software and deliver their content directly to you.
Guest
Hiawatha Bray, technology writer for the business section of The Boston Globe. He's also author of the book, "You Are Here: From the Compass to GPS, the History and Future of How We Find Ourselves." He tweets @GlobeTechLab.
More
The Boston Globe: Apple's Still Got Its Golden Touch
"Once again, Apple has invented something we didn't know we wanted, and I think people will want it bad."
The New York Times: Ad Blockers And The Nuisance At The Heart Of The Modern Web
"Nearly 200 million people worldwide regularly block ads...and the number is growing fast, increasing 41 percent globally in the last year."
The Boston Globe: Apple News App, Overshadowed By Gadgets, Could Be A Big Deal For Media Industry
"In short, Apple is introducing a new problem for media companies and positioning its own app as a solution."
This segment aired on September 10, 2015.