Parenting And Addiction: Where Do We Draw The Line?
13:36
Play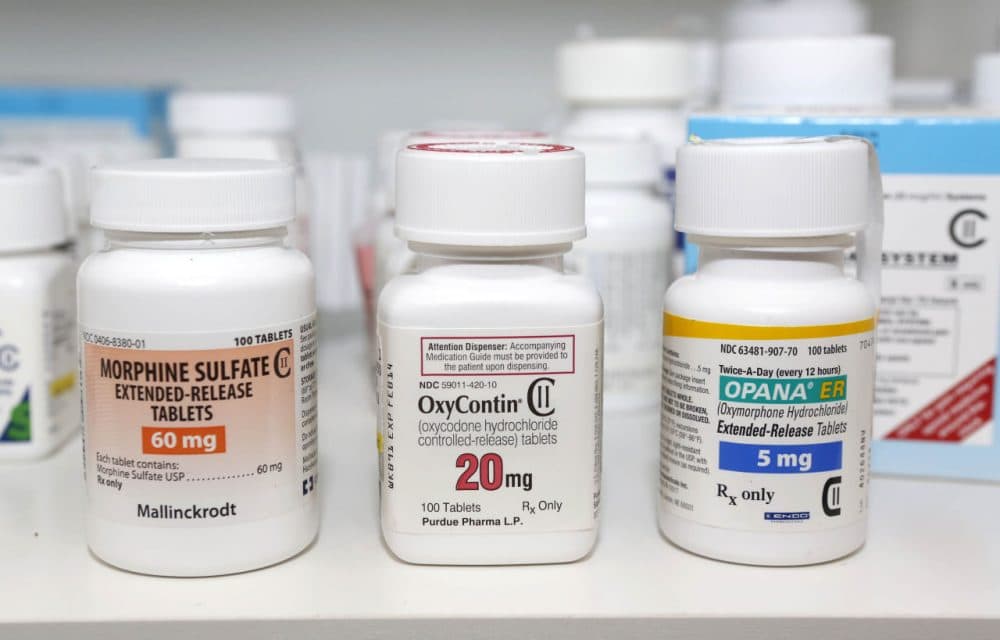 This article is more than 5 years old.
As the circumstances of Baby Bella Bond's death unfolded, we learned that both her caregivers were addicted to heroin. Furthermore, her mother's boyfriend, Michael McCarthy, claimed the toddler was filled with demons.
And yet, the state's Department of Children and Families didn't remove Bella from the home, even after removing her mother's other two children in years prior. We ask, why not, and when does an addict become an unfit parent?
Guest
Dr. Joseph Shrand, medical director of CASTLE and instructor of psychiatry at Harvard Medical School. He tweets @DrJoeShrand.
More
WBUR: After 7 Overdoses, Joey Searches For A Reason Why He's Still Here
"Joey sleeps these days on a couch in a Chelsea apartment that's become a sort of crash pad for a few current and former heroin users. To avoid the cravings, he's up and out before 7 a.m., seven days a week. With his long, lanky stride, it takes Joey 15 minutes to reach a methadone clinic in a white concrete building with barred windows where he's been a patient since late June."
The Boston Globe: A Haunted Life Connected To Bella's Death
"With a faraway look in his hooded eyes and a little Pomeranian named Bailey cradled in his arms — to detect his seizures, he told people — McCarthy moved slowly and spoke of conspiracies, the occult, and a demon with horns and a long lizard tail."