What Does It Take To Become A Successful Musician In 2015?
19:55
Play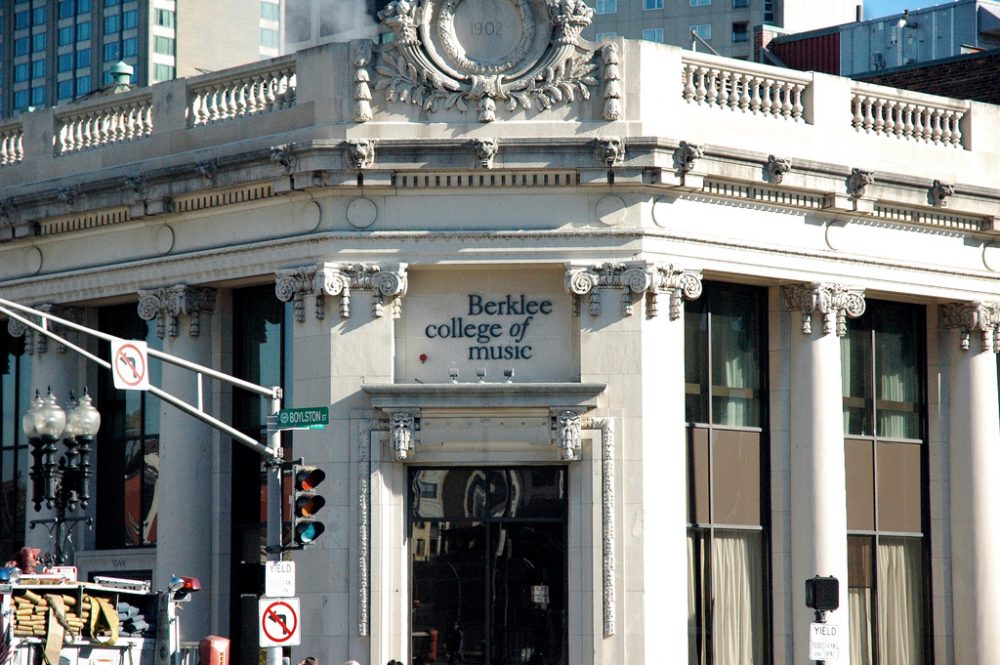 This article is more than 5 years old.
Melissa Ferrick is a successful singer/songwriter who we've had on the show a number of times. Besides working on her own music, she's designed an online tool for musicians to fund their own careers.
Ferrick also teaches a course at Berklee College of Music called "Launch Your DIY Career."
Ferrick's career demonstrates just how business-savvy aspiring musicians nned to be these days, and it's the kind of knowledge that Berklee students need to learn.
So says Roger Brown, the president of Berklee College of music, who has a background in humanitarian causes, business and — of course — music. In fact, he's a drummer.
Guests
Roger Brown, president of Berklee College of Music. He also founded Bright Horizons with his wife.
Melissa Ferrick, singer/songwriter. Her latest album is "Melissa Ferrick." She's also co-founder of Voxco.Audio and associate professor in Berklee's songwriter department. She tweets @melissaferrick.
More
Radio Boston: Berklee And Boston Conservatory: More Than Just Friends?
"Here's the story of two neighbors — one, a prestigious performing arts conservatory. The other, an international leader in contemporary music education."
The Boston Globe: Melissa Ferrick Hones New Model To Reach Her Fans Directly
"Melissa Ferrick wants to know what you think. The fiercely independent songwriter is opening up her creative process, inviting fans to weigh in on everything from the sound of new songs to merchandising decisions."
This segment aired on September 28, 2015.