James Wood And John Freeman On The State Of Literary Journals
13:37
Play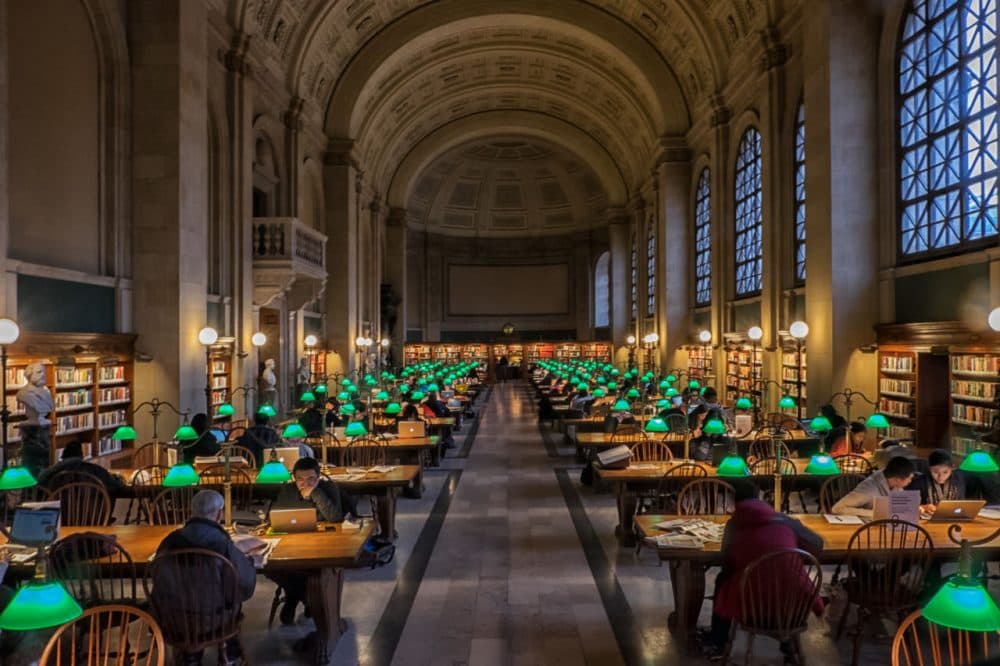 This article is more than 3 years old.
Boston is a city of readers and writers — we have four master's programs in creative writing, a host of independent book stores, publishing houses and small presses.
We also have quite a few literary journals and magazines based in this area. Literary journals are collections of new works of fiction, non-fiction and poetry. Different journals publish different genres, some have criticism and reviews. There's Boston Review, Ploughshares, Redivider, Agni, Salamander, The Harvard Review, Emerson Review and Post Road, just to name a few.
A new journal launches Thursday at Harvard Book Store, but it can be overwhelming to think about keeping up with all of these journals.
Guests
John Freeman, former editor of Granta, executive editor at Literary Hub. He is the founder and editor of Freeman's. He tweets @FreemanReads.
James Wood, staff writer at The New Yorker and professor of the practice of literary criticism at Harvard University.
More
The Guardian: Literary Critic James Wood: 'I'm Taking A Religious View Of An Earthly Form'
"Wood's new book is as much autobiographical as critical: why should there be a difference, because the books whose vital 'lifeness' he extols saved his own life when he was growing up as a minister's son in Durham?"
The Washington Post: From Granta To 'Freeman's'
"Entrekin likens 'Freeman's' to 'The Best American Short Stories' series published by Houghton Mifflin Harcourt. But that comparison only goes so far. 'We're kind of thinking that we're inventing a new form — the journalogy? the anthournal?'"
This segment aired on October 1, 2015.