Week In Review: Umpqua Community College Shooting, DCF Reforms, And The Opioid Crisis
19:54
Play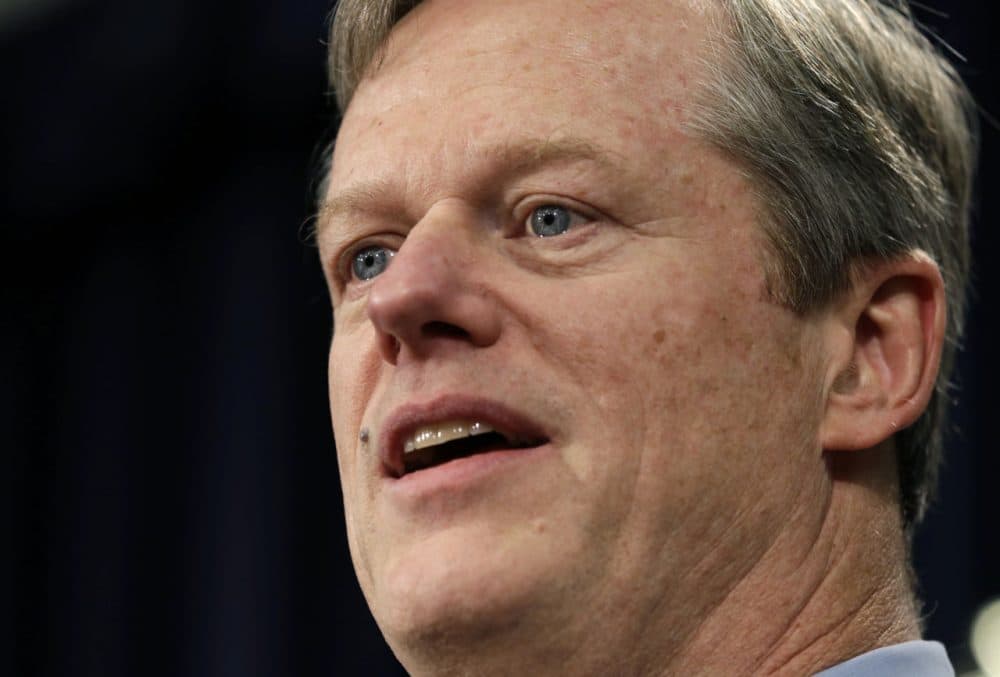 This article is more than 3 years old.
Our Week In Review panel featuring Shira Springer and Jim Stergios goes behind the headlines: the latest mass shooting leaves 10 dead and 7 injured at a community college in Oregon, Governor Baker announces a series of reforms for the embattled Department of Children and Families, and a new opioids law takes effect.
Guests
Shira Springer, investigative reporter for the Sports section of the Boston Globe. She tweets @ShiraSpringer.
Jim Stergios, executive director of the Pioneer Institute. He tweets @jimstergios.
More
NPR: 10 Dead And 7 Injured In Oregon College Shooting, Officials Say
"President Obama spoke about the shooting Thursday evening, offering his condolences to the victims and their families before expressing frustration over the fact that mass shootings in America have become 'routine.'"
Radio Boston: 'Keep Kids Safe' And Other Sweeping Changes Announced For DCF
"Gov. Charlie Baker announced sweeping changes at the Department of Children and Families Monday morning, saying 'The work that will be done from this point forward will focus on one major objective: to keep kids safe.'"
WBUR: Report Finds 'Blatant Lack Of Oversight By DCF' In Licensing Of Foster Home Where Toddler Died
"An internal investigation prompted by the death of a 2-year-old foster child and the near-death of another found that the Department of Children and Families failed to follow its own policies in licensing the foster home where the children lived."
Radio Boston: Massachusetts Senate Takes Up New Bill To Combat Opioid Crisis
"And, on Beacon Hill, the state Senate debated a bill aiming to take addictive medications off the streets, and an addiction treatment law took effect, requiring insurers to cover treatment services for at least two weeks without pre-approval."
This segment aired on October 2, 2015.