Preview The Fall Movie Season With Boston Globe Film Critic Ty Burr
06:24
Play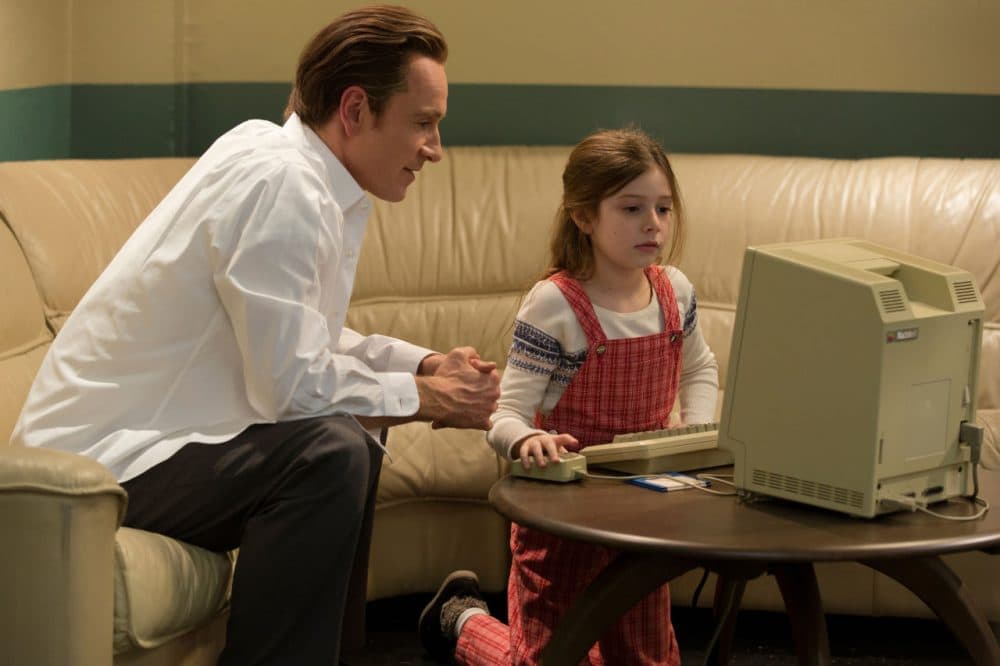 This article is more than 3 years old.
Blockbuster season is winding down and the Oscar season is starting up. Film critic for The Boston Globe, Ty Bur, gives us his fall favorites.
Guest
Ty Burr, film critic at The Boston Globe. He tweets @tyburr.
More
Mashable: 'Spotlight' Movie Review: A Thrilling Dive into Masterful Journalism

"Veteran journalists know it well: That jolt of adrenaline right at the moment when you've got a hot story locked down, something important you've been working on for a good long while and no one else has — and all that's left to do is write and publish. It's enough to make a grown professional run through the streets with wild abandon."
The Huffington Post: In And Outside Of One Tiny 'Room,' Brie Larson And Jacob Tremblay Are A Wonder
"To prepare for "Room," Brie Larson locked herself in her apartment for weeks at a time. She met with trauma counselors and participated in a silent retreat, revisiting childhood recollections of living in a tiny studio with her single mother and eating Ramen nightly."
The New York Times: Review: 'Steve Jobs,' Apple's Visionary CEO Dissected

"Jobs is not a designer, an engineer or a coder — he relies on other people to do all of that, among them his 'little buddy' Woz — but he has somehow risen to the top of the computer business. That doesn't quite seem fair."
Variety: Cannes Film Review: 'Carol' — Variety

"With his groundbreaking examinations of queer identity and his fondness for the heyday of classic melodrama, Todd Haynes seemed almost too perfect a choice to film an adaptation of 'The Price of Salt,' Patricia Highsmith's ahead-of-its-time 1952 novel about two women who boldly defied the stifling social conformity of the era."
This segment aired on October 9, 2015.