Congressional Conversations: Rep. Katherine Clark On Opiod Deaths, Clinton Benghazi Hearing
09:42
Play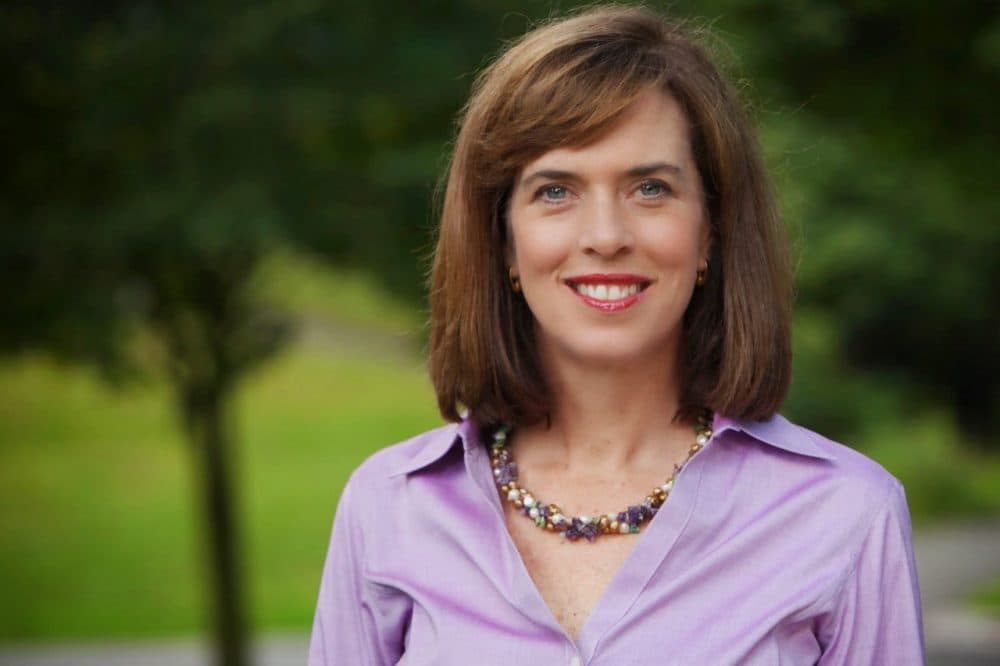 This article is more than 3 years old.
There was a fresh reminder this week that that it will take a long time to stop the deadly opioid addiction crisis here in Massachusetts — despite extensive efforts to combat the crisis, new figures from the State Department of Public Health show that the death toll continues to rise.
Last night, Republican Wisconsin Representative Paul Ryan announced that he would run for speaker of the house. This comes amidst a long period of uncertainty about who will lead the House of Representatives.
Yesterday, Hilary Clinton spent more than eight hours being grilled by members of the select House Committee investigating the 2012 attack on the American diplomatic mission in Benghazi, Libya that killed four Americans, including the U.S. Ambassador.
Guest
Katherine Clark, Massachusetts representative for the fifth district. She tweets @RepKClark.
More
Portland Press Herald: Senate Approves Bill Aimed At Reducing Numbers Of Babies Born With Opiate Withdrawal
"The Protecting Our Infants Act instructs the U.S. Department of Health and Human Services to develop a comprehensive strategy to address the problem, focusing on gaps in research and gaps and duplication in treatment and prevention programs."
The Boston Globe: A Town-By-Town Look At The Opioid Epidemic's Toll In Mass.
"The latest data released by the state show that at least one opioid-related overdose death was reported between 2012 and 2014 in 263 of the state's 351 municipalities, or about 75 percent of them, records from the Massachusetts Department of Public Health show."
WBUR: 5 Substantive Moments From The Benghazi Hearing
"Democratic presidential front-runner Hillary Clinton made her much-anticipated appearance on Capitol Hill on Thursday to testify before the House Select Committee on Benghazi."
WBUR: What Would Paul Ryan Do As Speaker Of A House Divided?
"With the largest group of Republican conservatives endorsing Paul Ryan for House Speaker, we look at what he can achieve and what he might want from his political career."
This segment aired on October 23, 2015.