Office Of Child Advocate Report: Bella Bond Case Should Have Triggered 'Closer Attention' By DCF
07:11
Play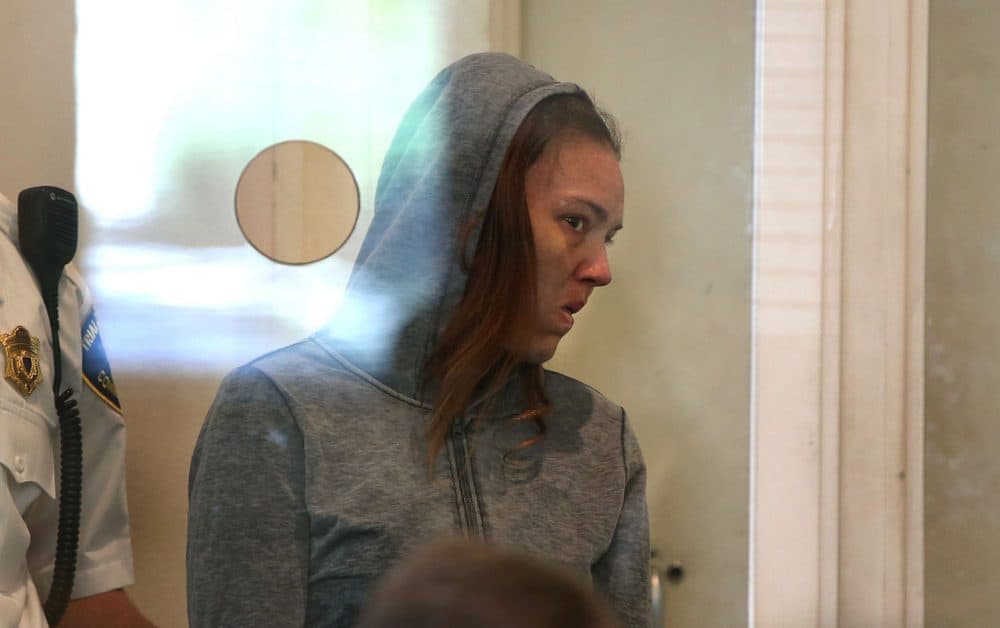 This article is more than 3 years old.
There's a new report out on Bella Bond, the 2-year-old whose body was discovered in a plastic bag on Deer Island in June.
The state's Office of the Child Advocate found Bella's mother, Rachelle Bond, had a "past history of arrests, substance abuse... and the termination of parental rights for two other children...that should have triggered closer attention" at the Department of Children and Families.
The report goes on to recommend that DCF policy be updated to include mandatory additional investigation for any new abuse or neglect cases where the parent has had previous children taken into state custody — a policy that was not in place prior to Bella Bond's death.
Guest
Mary McGeown, president and CEO of the Massachusetts Society for the Prevention of Cruelty to Children, which tweets @mspccboston.
More
Office Of The Child Advocate: The Office Of The Child Advocate's Review Of The Death Of Bella Bond
"At the request of Governor Charlie Baker, the Office of the Child Advocate (OCA) reviewed theinvolvement of the Department of Children and Families (DCF) and other state agencies andcommunity providers in the short life of Bella Bond."
The Boston Globe: State Report Blasts DCF's Handling Of Bella Bond Case
"The state Department of Children and Families failed to properly investigate previous allegations of abuse against Bella Bond and acted prematurely when it closed her case in 2013, two years before the little girl was found dead in a bag on Deer Island, according to a sharply critical report released Wednesday."
This segment aired on October 28, 2015.