Congressional Conversations: Rep. Michael Capuano
06:50
Play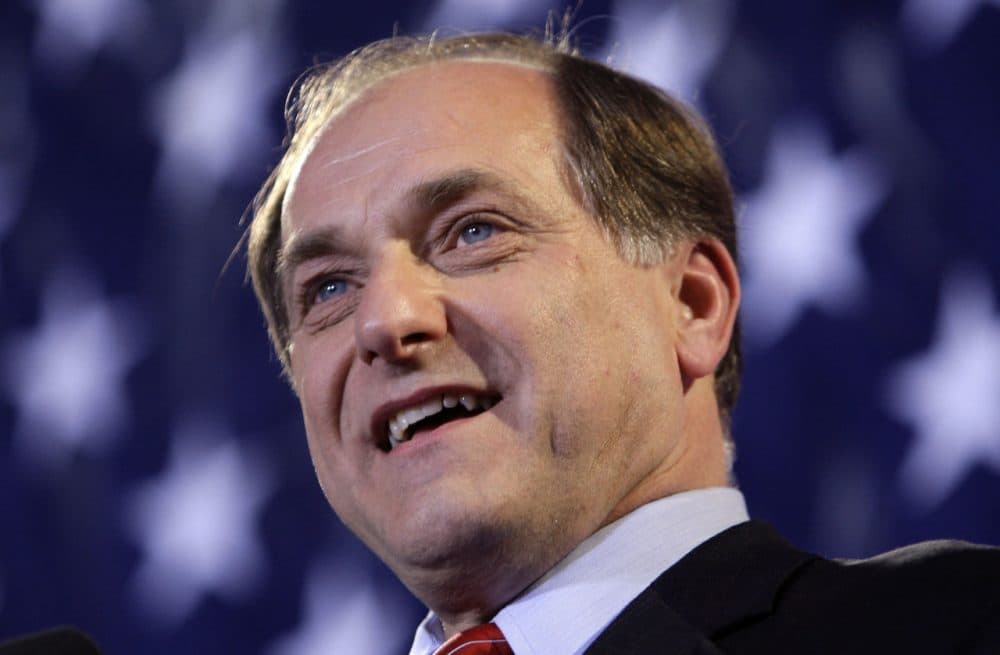 This article is more than 3 years old.
This week, the House of Representatives elected a new leader to replace outgoing Speaker John Boehner. Paul Ryan, called by many the only person who could unite the Republican caucus, has taken up the challenge of bringing together what he calls a "broken" House. We talk with Massachusetts Representative Michael Capuano about what the change means for the House and for the state of Massachusetts.
Guests
Representative Michael Capuano, Congressman for the 7th district of Massachusetts. He tweets @mikecapuano.
More
The New York Times: Appealing for Clean Slate as Speaker Gavel Changes Hands
"The test for Mr. Ryan will be whether he can manage, perhaps even blunt, this wing of the House Republican conference, or if he, too, will fall to its members' intransigence."
Politico: Paul Ryan Elected Speaker Transcript
"Let's be frank: The House is broken. We are not solving problems. We are adding to them. And I am not interested in laying blame. We are not settling scores. We are wiping the slate clean. Neither the members nor the people are satisfied with how things are going. We need to make some changes, starting with how the House does business."
This segment aired on October 30, 2015.