Looking To Faith For Answers On End-Of-Life Care
24:31
Play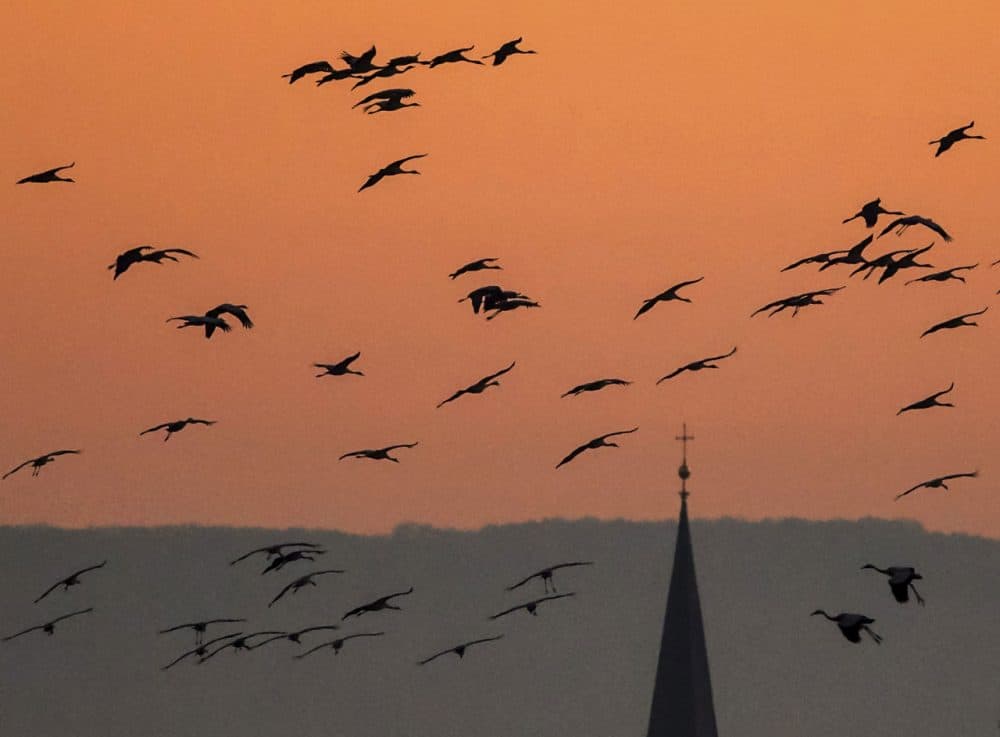 This article is more than 4 years old.
Last Friday, the Obama Administration announced that beginning next year, doctors across the country will be reimbursed for talking to their patients about end-of-life care.
Massachusetts has required doctors and nursing homes to offer end-of-life counseling to terminally ill patients since last year.
But the doctor's office isn't the only place for that conversation. Starting this Friday and running through next week, more than 30 places of worship in Greater Boston will hold what they call "The Conversation Sabbath," to ask congregants, what do you want at the end of your life?
We've gathered some of the area's religious leaders to talk about how faith affects their answer.
Guests
Reverend Gloria White Hammond, co-pastor of Bethel AME Church in Jamaica Plain. She tweets @PastorGlo.
Reverend Rosemary Lloyd, retired Unitarian Universalist minister and advisor to faith-based communities for the non-profit group, The Conversation Project. She tweets @RsmLloyd.
Rabbi Carl Perkins, spiritual leader of Temple Aliyah in Needham. He tweets @tamtzit.
More
The New York Times: New Medicare Rule Authorizes 'End-of-Life' Consultations
"In such conversations, patients could discuss whether and how they would want to be kept alive if they became too sick to speak for themselves. Doctors can advise patients on options for end-of-life care, which may include advance directives to forgo aggressive life-sustaining treatment."