Who Has Access To Your Data? Critics Say New Cybersecurity Bill Goes Too Far
06:47
Play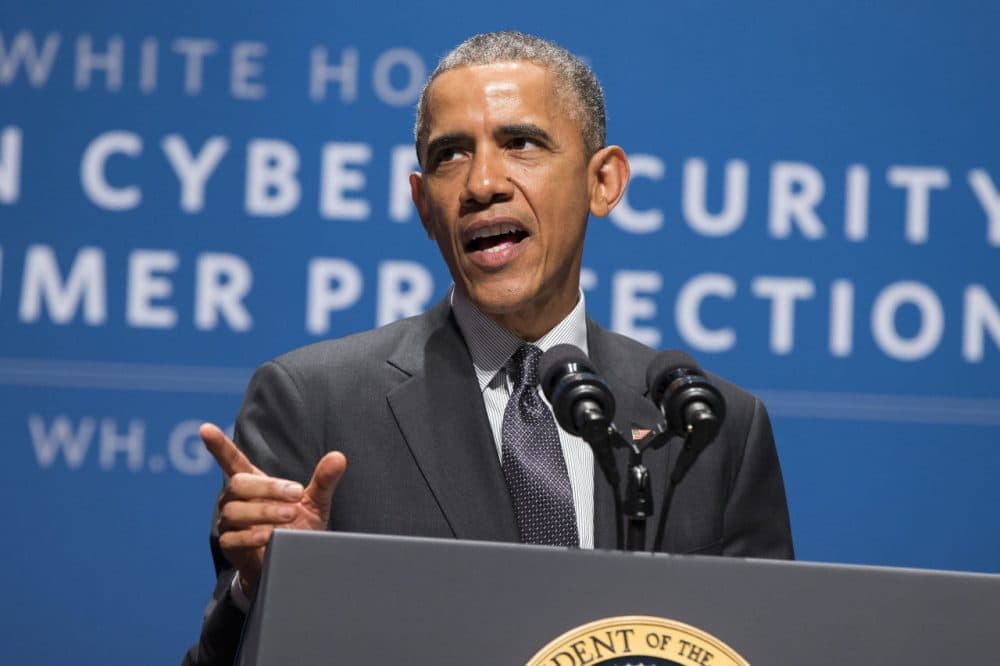 This article is more than 4 years old.
Guest
More
"CISA will encourage companies hit by online criminals to share data with the US government, federal investigators, in order to devise better defenses. But it could also deliver sensitive data on millions of Americans to the same intelligence agencies that for years have secretly tracked our cellphone calls and monitored our Google searches."
"Apple and Dropbox said Tuesday that they do not support a controversial cybersecurity bill that, according to critics, would give the government sweeping new powers to spy on Americans in the name of protecting them from hackers. The announcement by the two companies comes days before the Senate expects to vote on the legislation, known as the Cybersecurity Information Sharing Act, or CISA."
This segment aired on November 5, 2015.