Littlefield On Sports: Russian Doping Scandal And The Missouri Football Team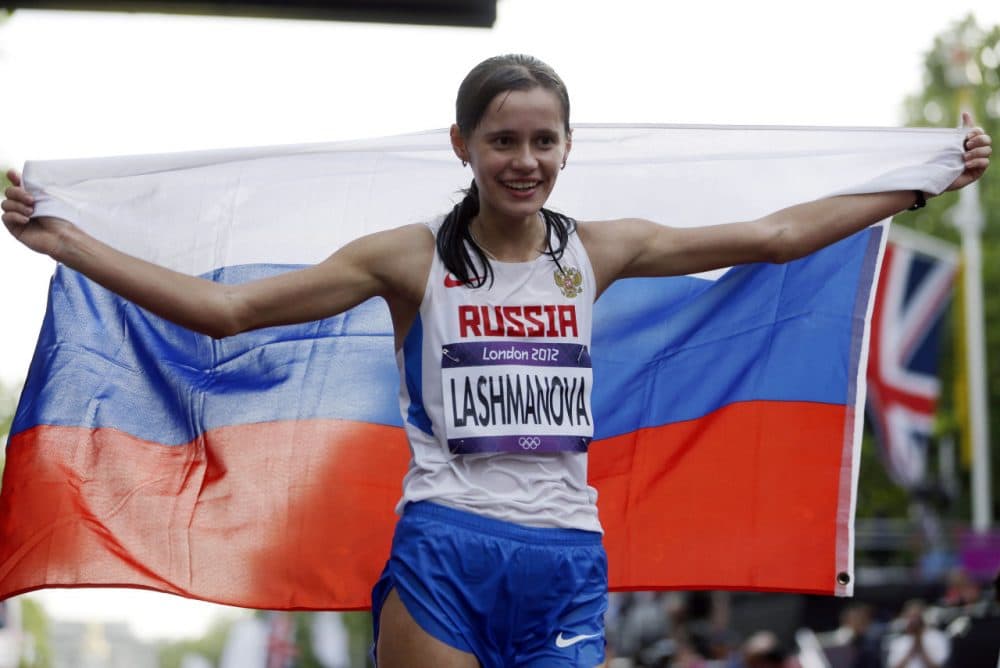 This article is more than 5 years old.
Guests
More
"Alysia Montaño, an American 800-meter runner, woke up early in Valencia, Calif. Knowing the World Anti-Doping Agency was releasing the findings of its extraordinary inquiry into doping and corruption in Russian track and field, she devoured the details of the report in bed as soon as she awoke. And then she began to cry."
"Did the athletes who play big-money sports at big-money universities feel the tremor on Monday? Did they understand the deeper meaning of what happened in Columbia, Mo.? Because while the end result of that situation affected only one state university system, the aftershocks could affect all of major college sports."
This segment aired on November 11, 2015. The audio for this segment is not available.