Here's How Spanish In Boston Is Changing
07:35
Play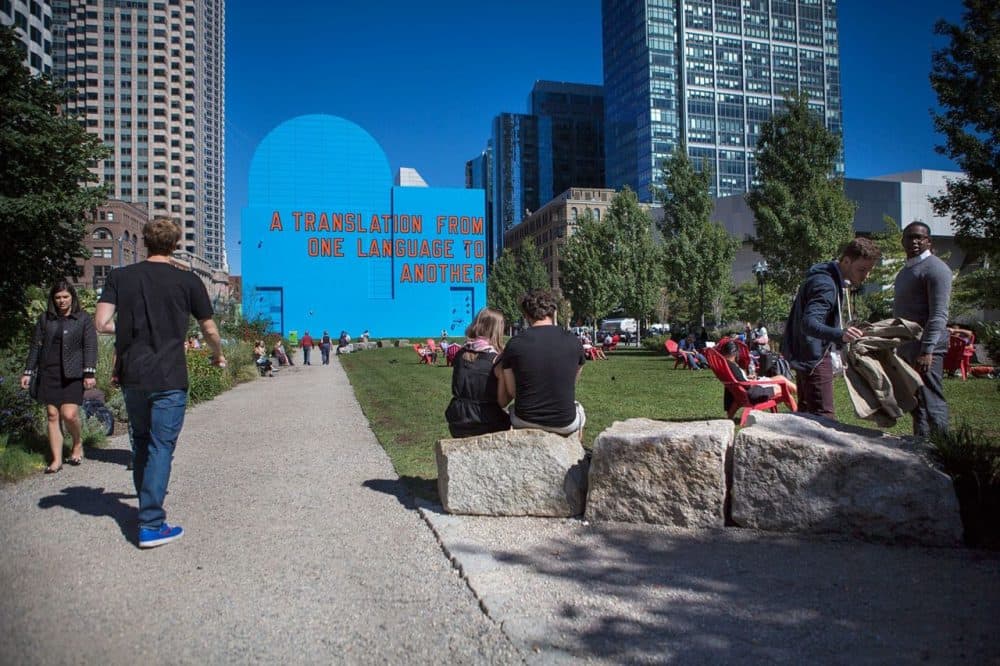 This article is more than 4 years old.
Languages are changing every moment they are spoken — we discuss how one language — Spanish — is changing in the Boston area.
Guest
Daniel Erker, assistant professor of Spanish and linguistics at Boston University.
More
"Erker has begun a pilot study in Boston to answer some of his questions about how Spanish is used in social contexts in large urban settings and how the language may be changing."
The Boston Globe: How 'Ums' And 'Ers' Are Changing Bostonian Spanish
"Every day, newly minted English-language learners migrate to Boston, interact with one another, speak English with locals — and Erker can record them, instead of relying on memories or written records of language contact from decades or centuries ago."
This segment aired on November 12, 2015.