'Wild' Author Cheryl Strayed On Advice And Bravery
11:15
Play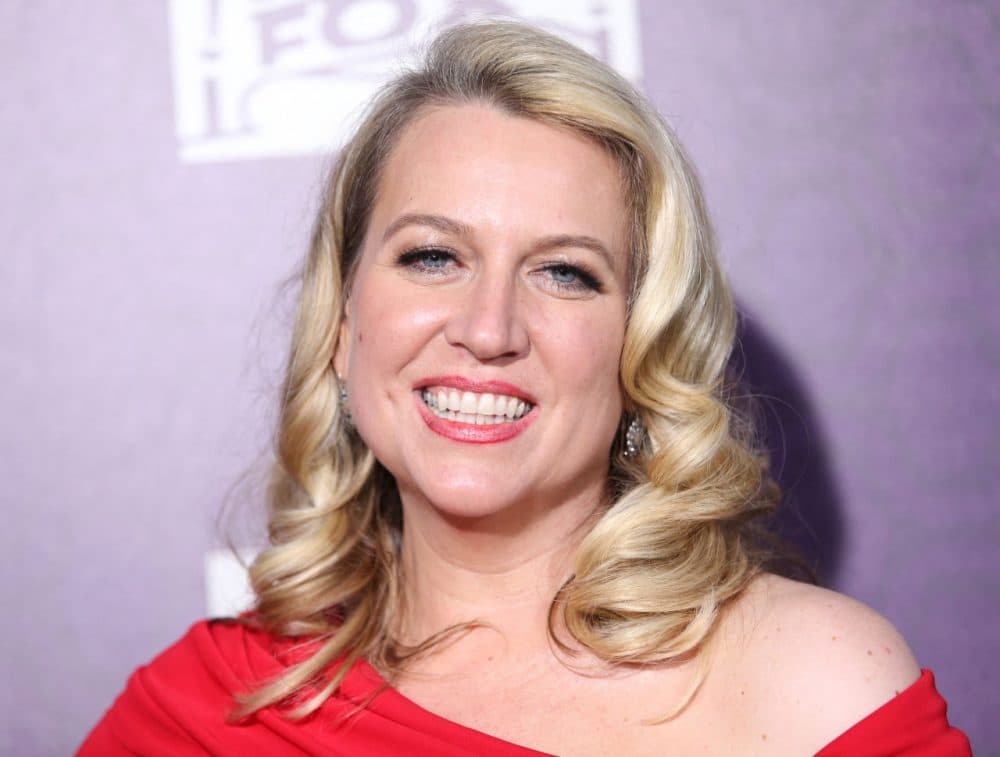 This article is more than 4 years old.
Guest
More
"Real change in most of our lives is far more discrete and incremental, and it's a lot gnarlier along the way...We're always evolving to that next thing. And we transform in discrete and powerful ways over the course of our lives."
"In the summer of 1995, a 26-year-old woman who had never been backpacking before set out to hike the Pacific Crest Trail. She had already separated from her husband, quit her waitressing job and sold most of her belongings. Now she went to the outdoors store REI to purchase almost everything she could possibly think of for her three-month journey."
This segment aired on November 17, 2015.