CommonHealth: 'Sundowning' And How To Prevent It
06:34
Play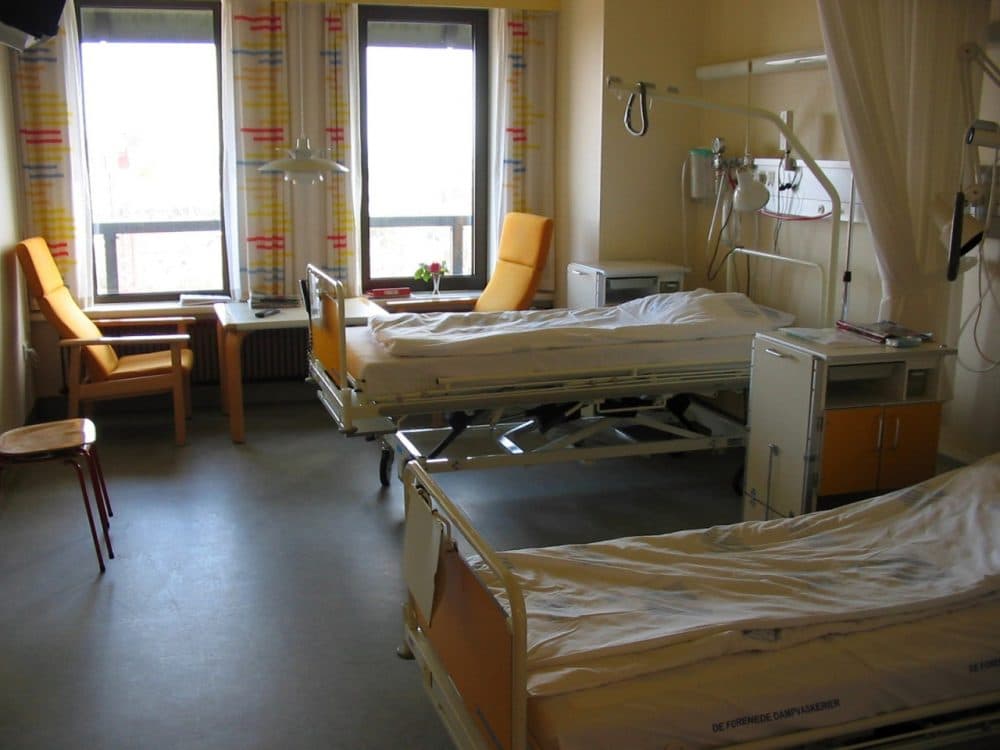 This article is more than 4 years old.
"Sundowning" is the term used by doctors and nurses for when some elderly patients start acting delirious when twilight falls. Dr. David Scales, a third-year medical resident, recently wrote about his experiences with patients and sundowning for WBUR's CommonHealth blog. Medical experts say there are a whole host of potential explanations for the phenomenon. The good news: there are also a number of ways to prevent it.
Guests
Carey Goldberg, co-host of WBUR's CommonHealth blog. She tweets @commonhealth.
More
CommonHealth: 'Sundowning': Why Hospital Staffs Dread Nightfall, And How To Help Seniors Avoid It
"Thankfully, not every elderly patient sundowns, but when one does, it can be emotionally traumatizing for everyone. To be confused or hallucinate, or to see a relative acting out in irrational ways, is frightening and destabilizing. Yet, sundowning seems to be extremely common. So, what is it? Why do people sundown? And what can you do to minimize the risk of sundowning in yourself or a close friend or relative? Experts agree that confusion and agitation are more common in the evening and at night. But there is surprisingly little scientific consensus on what sundowning actually is."
This segment aired on November 23, 2015.