After A Lifetime In Music, Darlene Love Finally Gets Her Due
13:34
Play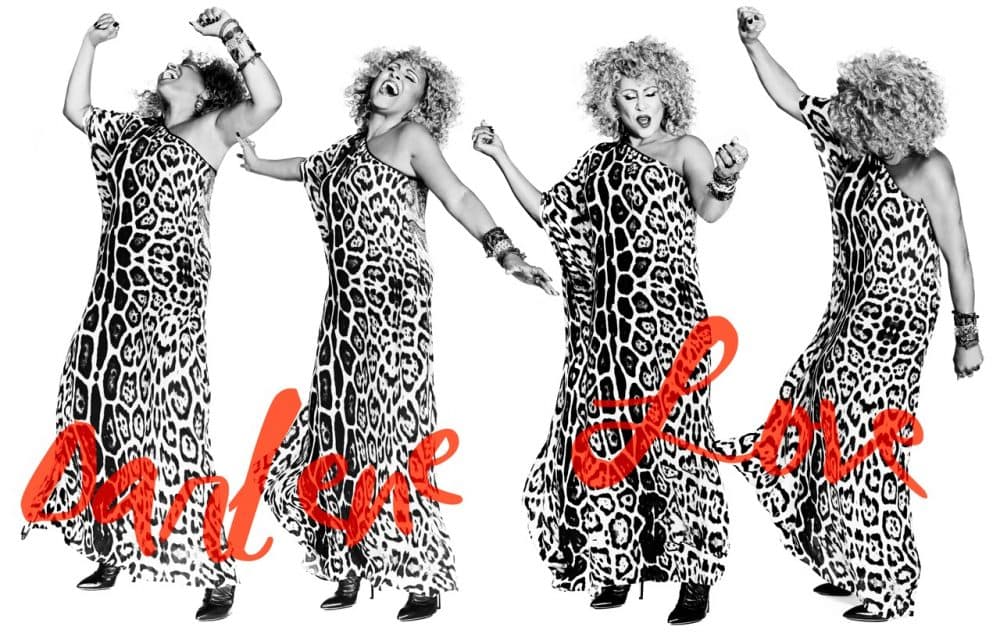 This article is more than 4 years old.
It's that time of year, where you may be hearing the song "Christmas (Baby Please Come Home)" on your radio, in the grocery store, at the mall — the song was recorded over 50 years ago for the album, "A Christmas Gift for You from Phil Spector" by the one and only Darlene Love, who was just a teenager at the time.
What followed was a long, sometimes winding, sometimes heartbreaking journey back to performing, but now Darlene Love is getting her due.
She was inducted into the Rock 'n' Roll Hall of Fame in 2011, she played a huge role in the Oscar-winning 2013 documentary "20 Feet from Stardom" and her critically acclaimed album "Introducing Darlene Love" came out this fall.
Darlene Love will be performing a Christmas show Sunday Dec. 13 at The Cabot in Beverly.
Guest
Darlene Love, singer, Rock 'n' Roll Hall of Fame inductee. Her new album is "Introducing Darlene Love." She tweets @darlenelovesing.
More
Rolling Stone: Darlene Love: Let Love Rule
"Her roof-raising voice was the lead instrument on some of Phil Spector's most glorious Wall of Sound creations ('He's a Rebel,' 'He's Sure the Boy I Love'). She's also heard wailing in the background on timeless hits like the Ronettes' 'Be My Baby' and the Righteous Brothers' 'You've Lost That Lovin' Feeling.' But the name Darlene Love is rarely on the liner notes of those records. 'Her name sounds familiar, but can you identify the songs?' says longtime supporter Steven Van Zandt. 'It's one of those strange things.'"
WBUR: Allow Her To Reintroduce Herself: A Moment With Darlene Love
"As an album title, Introducing Darlene Love sounds like a throwback, in the spirit of Here's Little Richard or Meet the Beatles. In fact, it's something closer to a joke: The woman behind these songs has been making music for 50 years, and it only took a few decades for people to learn her name."
WBUR: Review: Darlene Love, 'Introducing Darlene Love'
"Darlene Love is irrepressible. When the 73-year-old voice of 1960s girl-group primary texts like 'He's A Rebel' and 'Christmas (Baby Please Come Home)' accepted the 2013 Academy Award for the background-singer documentary 20 Feet From Stardom, in which she starred, she stole the moment from director Morgan Neville by singing the gospel classic "His Eye Is On The Sparrow" at the top of her lungs."
This segment aired on December 10, 2015.