Congressional Conversations: Rep. Michael Capuano On What's Ahead In Washington
13:47
Play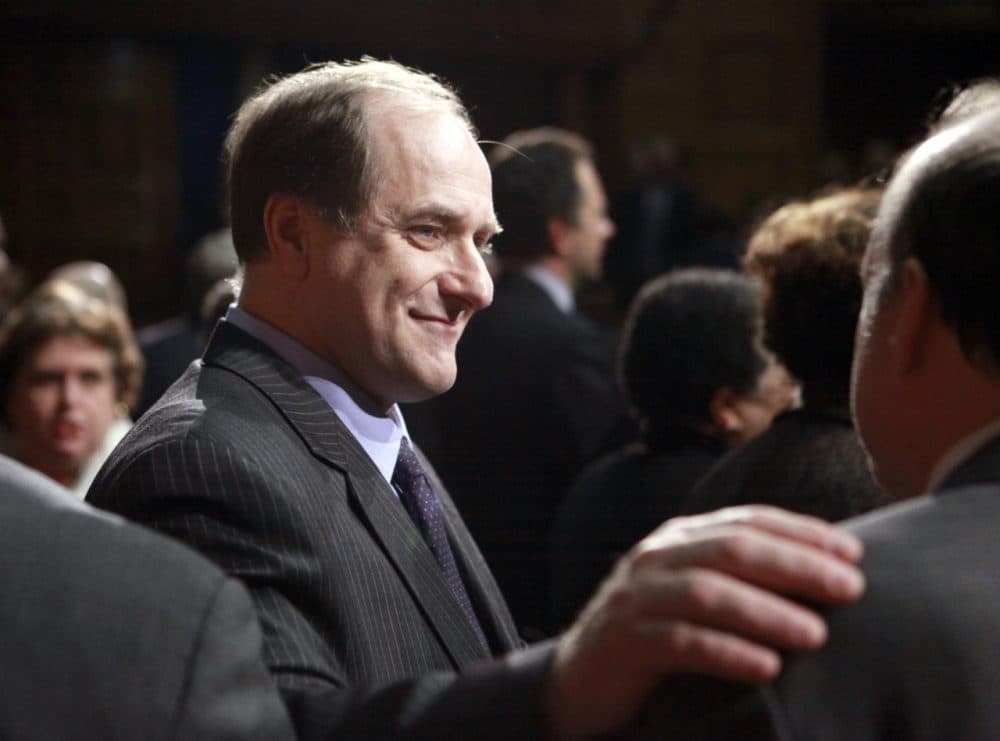 This article is more than 5 years old.
It's the first day back at work for many of us, and Congress is getting back to work Tuesday.
There's a lot on their plates, including election year politics. And, there's a renewed push by President Obama to ratchet up controls on guns.
Guest
Rep. Michael Capuano, congressman for the 7th District of Massachusetts. He tweets @mikecapuano.
More
The Boston Globe: Green Line Project Could Be Priciest Effort For MBTA
"With a price tag that's ballooned to $3 billion, the MBTA's planned Green Line extension is on pace to be the most costly rail expansion per mile in the transit agency's recent history — and one of the most costly among similar projects around the nation. The revelations in recent months about the rising estimate for the extension into Somerville and Medford have prompted state officials to consider scaling back the Green Line project or, in a less likely scenario, canceling it."
The Hill: Six Fights Set To Erupt In Congress
"Republican leaders in both chambers will be put to the test as they seek to protect their vulnerable incumbents and put forward a legislative agenda that helps their party's nominee win the White House. The challenge will be particularly acute for Senate Majority Leader Mitch McConnell (R-Ky.), who is trying to protect his 54-seat majority on an election year map that favors Democrats."
This segment aired on January 4, 2016.