What General Electric's Move To Boston Means For The Region
26:03
Play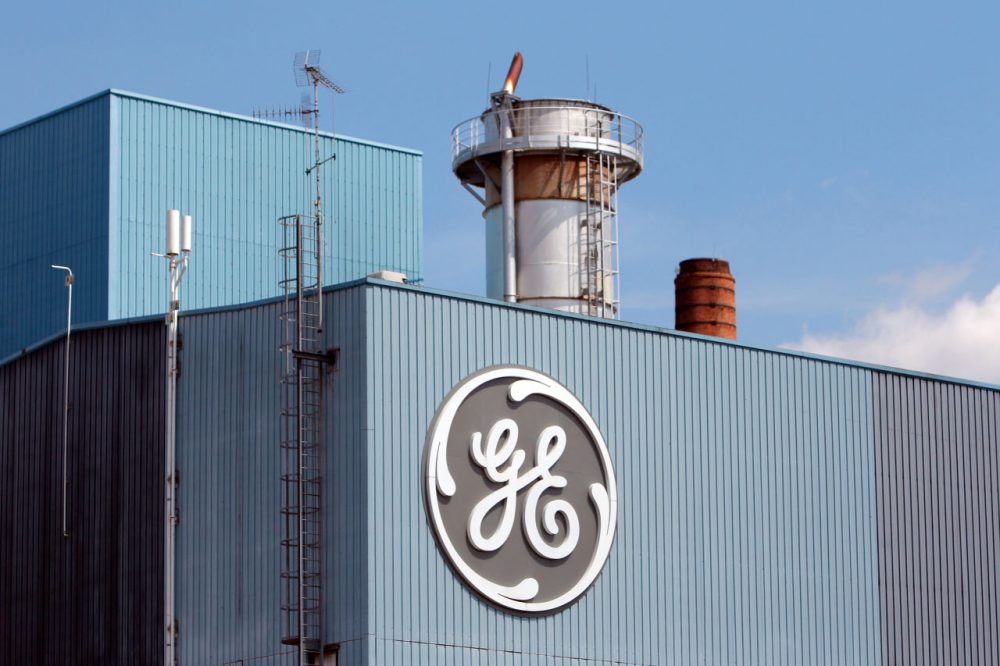 This article is more than 5 years old.
On Tuesday we asked, "Will GE move headquarters to Massachusetts?"
Wednesday, we got our answer. GE announced that the company is moving its global headquarters from Connecticut to Boston, bringing about 800 jobs to the region.
Guest
Dan Koh, chief of staff to the city of Boston. He tweets @dank.
Swapnil Shah, CEO of FirstFuel Software, which tweets @FirstFuelSW.
Gregory Bialecki, executive vice president of Redgate. He tweets @GregBialecki.
Sean Becker, president of Sparkplug Power, which tweets @SparkplugPower.
More
The Boston Globe: Boston Lands New GE Headquarters
"General Electric Co., one of the most storied names in corporate America, will relocate its global headquarters to Boston, according to people familiar with the process. Company executives called the governor and mayor separately Wednesday morning, as well as their staffs, the people said. An announcement from GE could come later Wednesday. The decision marks the end of a high-stakes competition to woo GE from its longtime campus in suburban Connecticut, besting New York, Providence, and other cities, and further solidifies the region's reputation as a magnet for innovation."
This segment aired on January 13, 2016.