U.S. Poet Laureate Honors Dr. Martin Luther King, Jr. In Boston
15:55
Play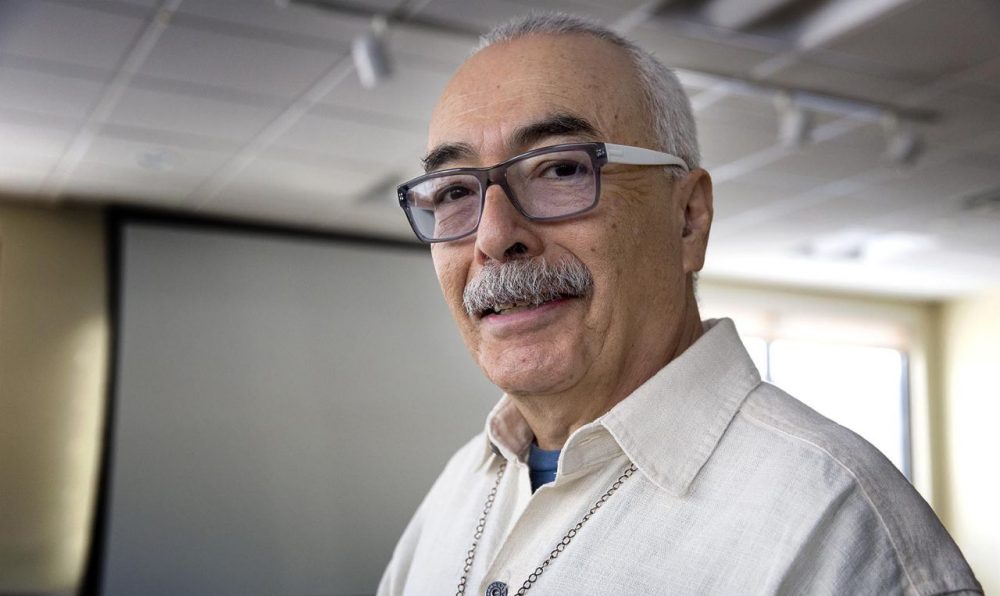 This article is more than 5 years old.
Guest
More
"My poet laureate project, La Casa de Colores, or 'the House of Colors,' is a house for all voices. In this house we will feed the hearth and heart of our communities with creativity and imagination. And we will stand together in times of struggle and joy."
"Mr. Herrera was born in Fowler, Calif., in 1948, and spent his early years living in tents and trailers in farm communities around Southern California. In middle school, he said, he overcame his shyness and joined a choir. 'It was part of my secret project of becoming a speaker,' he said. 'I was so afraid.'"
This segment aired on January 18, 2016.