What Kind Of Neighbor, Taxpayer Will General Electric Be In Boston?
19:24
Play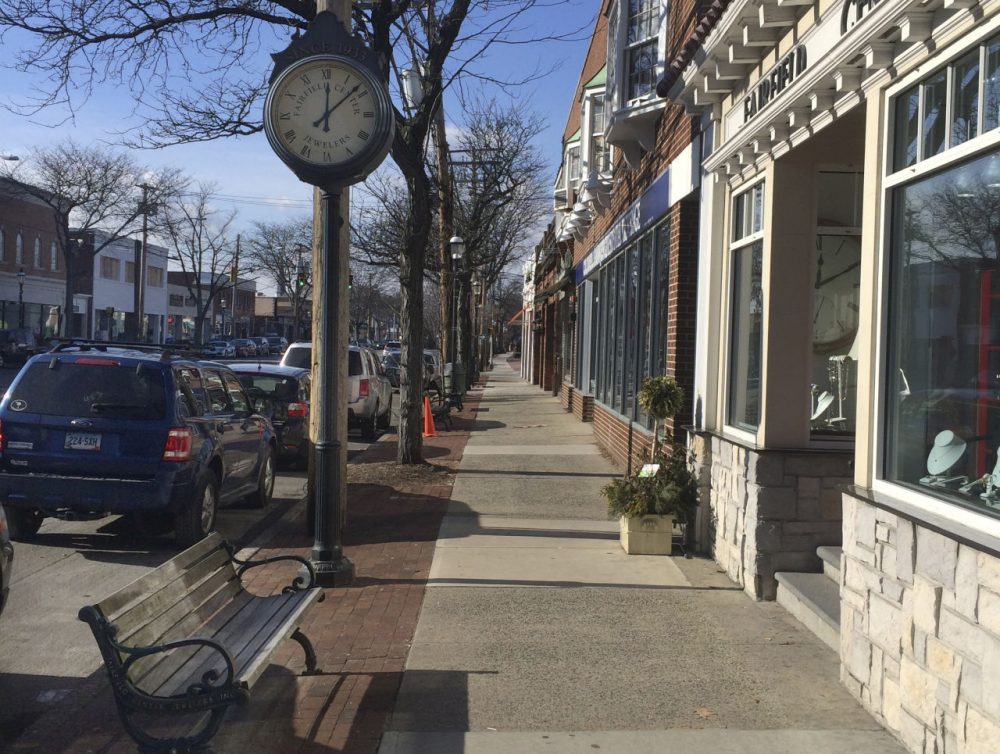 This article is more than 5 years old.
There are continuing reverberations from last week's announcement that General Electric is moving from Fairfield, Connecticut to Boston.
"I look forward to welcoming General Electric to its new global headquarters in Boston," said Mayor Marty Walsh during his State of the City address Tuesday night, when he touted the move a handful of times. "GE is not only a historic innovator returning to the city where Thomas Edison got his start, it's not only another step forward for Boston on the world stage, it's a magnet for talent and investment that we'll direct toward our shared goals: in opportunity, in community, in education."
More details are coming out about the deal that lured GE. The Boston Globe is reporting that the full version of the agreement to bring GE to Boston — which has not been made public — includes a promise from the city to spend $100 million to reopen the Old North Avenue Bridge to make it easier to get to the South Boston waterfront. The paper says the agreement also contains a commitment from the state to spend $25 million for roads, walkways and bike lanes. That's on top of more than $140 million in state and city incentives and tax cuts.
Also, what kind of neighbor was GE in Fairfield?
Guests
Davis Dunavin, reporter for WSHU, Fairfield's NPR news station. He tweets @davisdunavin.
David Kocieniewski, investigative reporter for Bloomberg News. He tweets @davidkski.
More
WSHU: Fairfield Assesses What GE Move Means For The Town
"The multi-national corporation General Electric announced they'll move their global headquarters to Boston, Massachusetts, this summer. They'll be leaving Fairfield, Connecticut, where they'd been based for more than 40 years. The local damage will go beyond the loss of 800 jobs."
The New York Times: G.E.'s Strategies Let It Avoid Taxes Altogether
"Its extraordinary success is based on an aggressive strategy that mixes fierce lobbying for tax breaks and innovative accounting that enables it to concentrate its profits offshore."
The Boston Globe: Historic Waterfront Span May Be Rebuilt As Part Of GE Deal
"Tucked in the agreement to bring General Electric Co.'s global headquarters to Boston is a commitment from the city to spend as much as $100 million to reopen the Old Northern Avenue Bridge, while the state will kick in $25 million to improve roads, pedestrian walkways, and bike lanes throughout the Seaport District."
This segment aired on January 20, 2016.