Bill Littlefield On Sports: Life After The Patriots
06:30
Play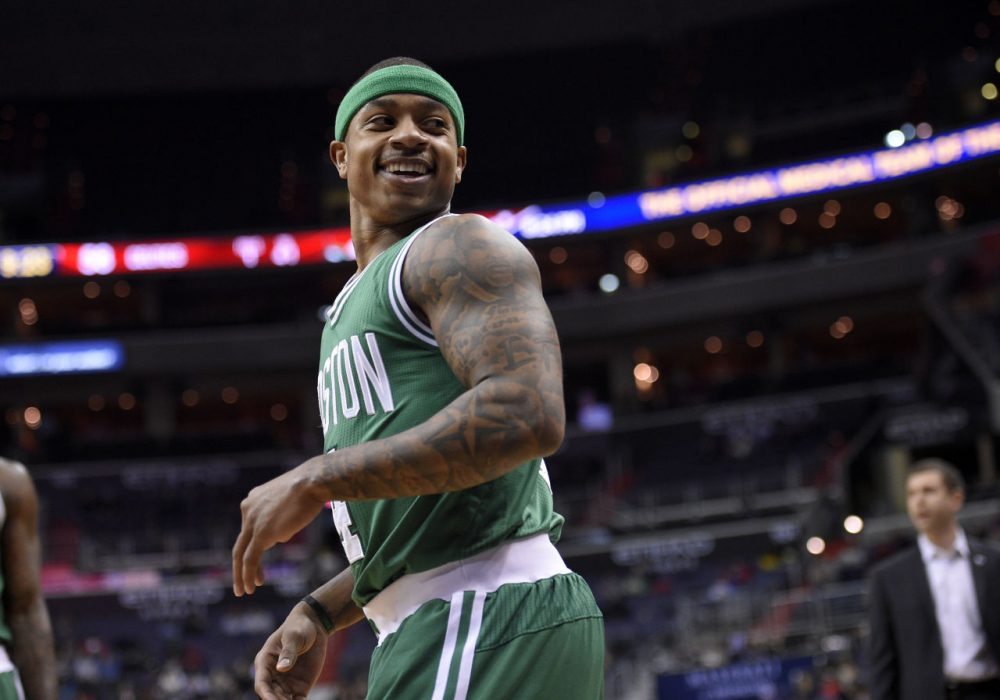 This article is more than 5 years old.
Take heart, Patriots fans. We know, Sunday's loss to the Broncos still stings. But, inside TD Garden — far away from the harsh environs of Denver — times are good.
Guest
Bill Littlefield, host of NPR's Only A Game, which tweets @OnlyAGameNPR.
More
NESN: While You Were Away: Five Things To Know About The Celtics' Season To Date
"If you've spent the last several months immersed in football, you've missed the emergence of a promising, hungry Boston Celtics squad that's making a name for itself in the NBA's Eastern Conference."
CBS Sports: NHL, Bruins And Canadiens Raising Money For Denna Laing With Auction
"If you've been following hockey at all the last few weeks, you no doubt know of Denna Laing, who suffered a severe spinal cord injury in the Outdoor Women's Classic game on New Year's Eve at Gillette Stadium. Laing, who was competing for the Boston Pride of the National Women's Hockey League, has limited movement of her arms and no feeling in her legs presently.The incident, in which Laing reportedly stepped on a stick and fell head-first into the boards, occurred during an event tied to the 2016 NHL Winter Classic between the Boston Bruins and Montreal Canadiens. As a result, the NHL and both teams have been taking strides to help Laing in her recovery."
This segment aired on January 27, 2016.