A History Of Child Welfare Policy: Responding To Tragedies Over Systemic Policy Changes
12:00
Play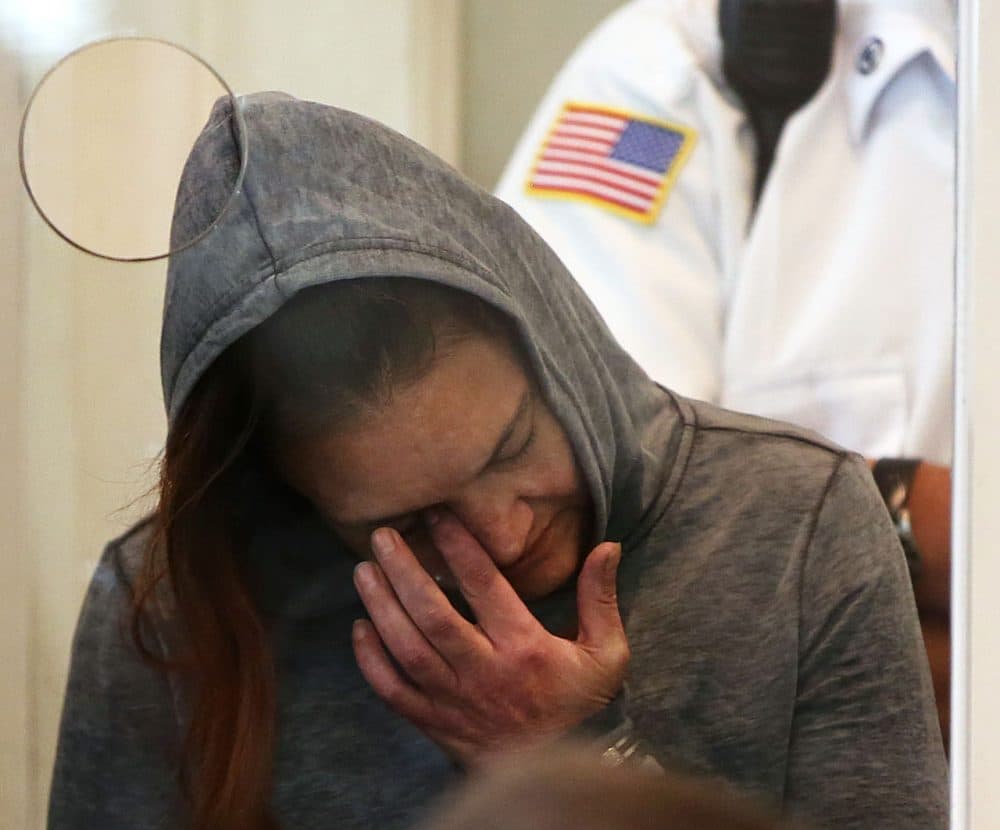 This article is more than 4 years old.
Several times a year, a story about an abused or neglected child makes headlines. It's heartbreaking, but what's even more sobering are the tens of thousands of cases in Massachusetts each year that don't make the news.
For those children who do make headlines, there is a a predictable pattern: an investigation, criminal charges, promises of reform and, often, a reorganization of the child welfare agency.
What if that cycle could be broken? What would it take? How could child welfare policy be shaped to prevent such tragedies rather than simply react to them?
Guest
Jill Lepore, American history professor at Harvard University and a contributor to The New Yorker.
More
The New Yorker: Baby Doe: A Political History Of Tragedy
"Even the best reporting, though, can't help missing a feature of the story that can be seen only from the vantage of history. Child protection is trapped in a cycle of scandal and reform."
This segment aired on February 11, 2016.