A History Of The GOP From Lincoln To The Tea Party
18:00
Play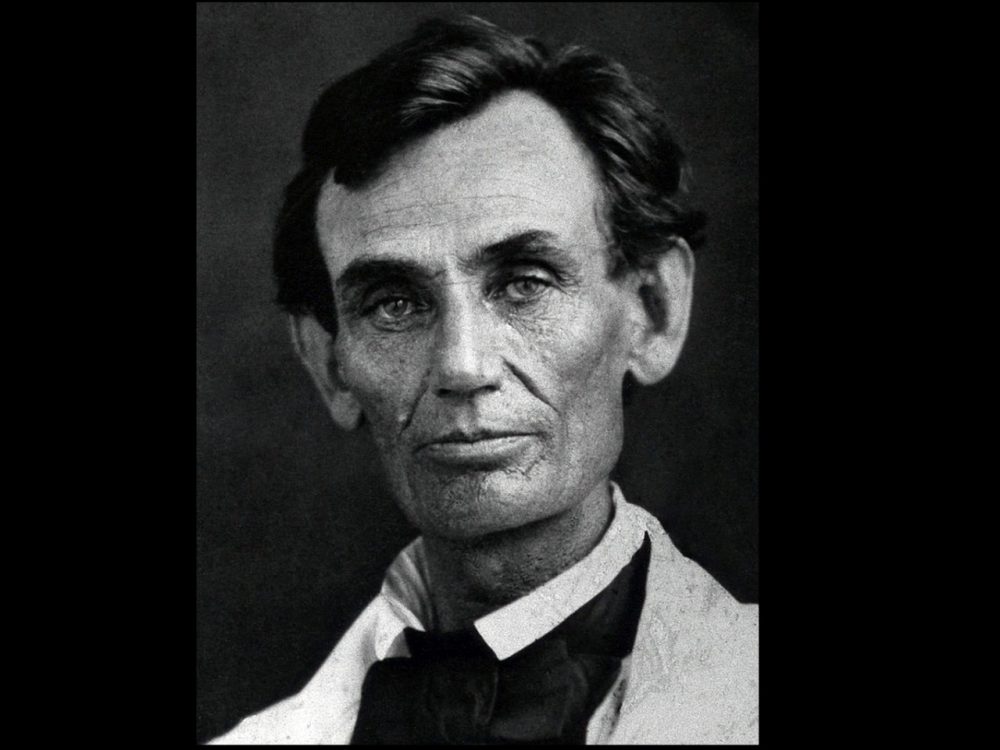 This article is more than 4 years old.
There's a war going on for the soul of the Republican party. At the latest skirmish was Saturday night's GOP presidential debate in South Carolina, it was Cruz versus Rubio, Bush versus Trump, Trump versus everybody.
David Frum, a former speech writer for President George W. Bush, asked this in The Atlantic after the debate, "Is this a functional political party? Is this an organization readying itself to govern? Or is it one more—most spectacular—show of self-evisceration by a party that has been bleeding on the inside for a decade and longer?"
One possible answer is, yes. It is a functional political party, amid an upheaval that periodically cycles back more than 150 years. In other words, the Republican Party has been in perpetual tension since its founding.
That view comes from Heather Cox Richardson, historian, Boston College professor and author of "To Make Men Free: A History of The Republican Party."
This conversation originally aired Sept. 25, 2014. 
Guest
Heather Cox Richardson, professor at Boston College and author of "To Make Men Free: A History of the Republican Party." She tweets @HC_Richardson.
More
The Wall Street Journal: Book Review: 'To Make Men Free' By Heather Cox Richardson
"For Republicans wondering how best to position the party for the elections of 2014 and 2016, Heather Cox Richardson has an answer: Follow the lead of Abraham Lincoln, Theodore Roosevelt and Dwight Eisenhower."
New Republic: Was The Spiritual Father Of The GOP Actually A Democrat?
"The spiritual father of today's conservative Republican Party, in the assessment of Heather Cox Richardson's new history To Make Men Free: A History of the Republican Party, was really a Democrat: James Henry Hammond, a wealthy plantation owner, governor of South Carolina, and a U.S. Senator in the years before the Civil War."
This segment aired on February 15, 2016.