Assisting Small Businesses In America's Most Unequal City
08:40
Play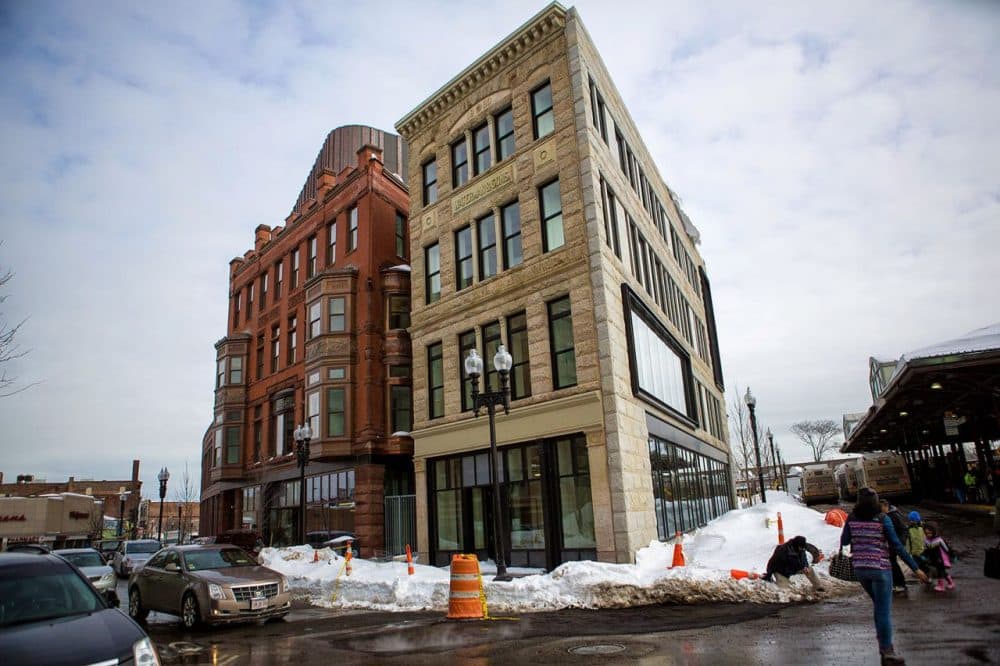 This article is more than 5 years old.
A new city-commissioned report released earlier this week finds that small businesses are facing significant challenges to raising capital and growth. It's an important finding because small businesses-- ones that employ 50 or fewer people — make up 95 percent of all businesses in Boston.
Guests
Adina Astor, partner at Next Street Financials LLC, which tweets @nextstreet.
Karilyn Crockett, director of Economic Policy & Research for the city of Boston.
More
City of Boston: Small Business Plan
"Recognizing the role of small businesses in the future health and vitality of Boston and its residents, the City of Boston committed to develop a five-year plan to help businesses start and grow in Boston. The plan was developed collaboratively by engaging public, private, and civic stakeholders to identify strategies to increase equitable opportunities for existing and new entrepreneurs across Boston and to determine actions the City of Boston could take to implement these strategies."
The Boston Globe: City Hall Report Finds Small Businesses Facing Critical Gaps
"The analysts found that more than 95 percent of businesses in Boston have fewer than 50 employees or less than $5 million in revenue, forming the backbone of the city's economy. Collectively those companies generate around $15 billion in revenue annually and employ 170,000 workers — or about 44 percent of total employment by private, for-profit businesses in Boston. But the study also found troubling disparities, painting a picture of an economy sharply segregated along lines of race, gender, and neighborhood."
WBUR: Report: Boston Ranks No. 1 For City Income Inequality
"Boston is the most unequal big city in America, a new report finds. In 2014, households earning near the top of Boston's income distribution made nearly 18 times the earnings of households closer to the bottom."
This segment aired on March 10, 2016.