Anti-Semitic Chants At High School Game Contrast Catholic Teachings
15:29
Play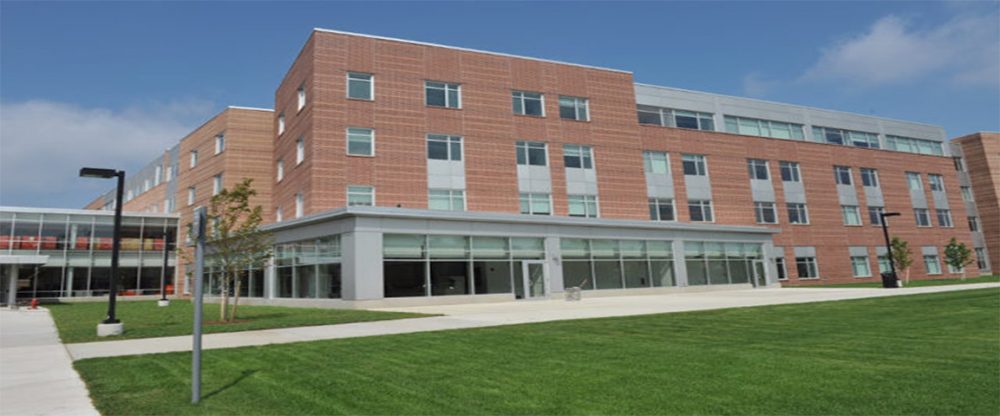 This article is more than 5 years old.
There are moments when people step back in dismay and say, "This is not who we are." And then they ask, "How did we get here? How can we change course?"
Those questions are ringing through the halls of Catholic Memorial High School in the wake of an ugly incident at a basketball game last week. Catholic Memorial, an all-boys school in West Roxbury, was squaring off against Newton North High School and the fans were engaging in normal, high school trash talk. Until, Newton North students shouted, "Where are your girls?" And Catholic Memorial responded, "You killed Jesus."
As soon as the chants began, Catholic Memorial administrators moved to stop it. The students were reprimanded at the game and made to each apologize to the principal of Newton North. Newton Superintendent David Fleishman contacted the Anti-Defamation League about the incident and the ADL issued a statement:
"We hope that this incident will turn into a teachable moment for all those involved. ADL is grateful for the quick intervention by both Newton North High School and Catholic Memorial School officials."
Monday, Catholic Memorial administrators planned a series of student assemblies and they're asking students not to attend the state semifinal game at TD Garden.
We spoke to a woman with a unique perspective on the issues at play here, and why they're so striking in today's political climate.
Guest
Susannah Heschel, professor of Jewish Studies at Dartmouth College, author of "The Aryan Jesus: Christian Theologians and the Bible in Nazi Germany."
More
WBUR: Catholic Memorial Students Chant Anti-Semitic Taunts At Game
"Catholic Memorial President Peter Folan said in a statement Saturday the school will work diligently to end what he called "abhorrent behavior."
The Boston Globe: Catholic Memorial Students Chant Anti-Jewish Taunt At Game
"'I found it chilling,' said Newton Superintendent David Fleishman, who arrived at the game, which was held at Newton South High School, about 20 minutes later. Fleishman said he was immediately approached by a visibly upset parent who told him she was shaken. 'In my mind, this is incredibly upsetting and troubling, and they have a lot of work to do at Catholic Memorial,' Fleishman said."
This segment aired on March 15, 2016.