Duxbury Addresses Heroin Abuse With New Underage Drinking Bylaw
07:00
Play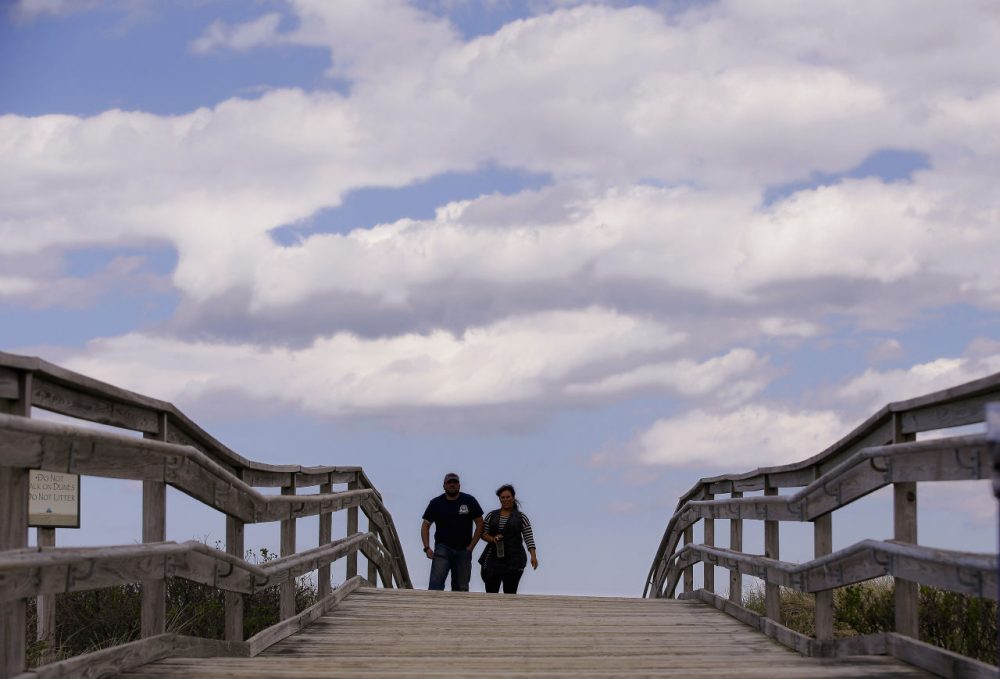 This article is more than 5 years old.
Duxbury is a small town on the South Shore. It's an affluent suburb with beautiful beaches and a historical connection to the pilgrims.
But now, the town is making news for its bylaw passed last weekend which "decriminalizes" underage drinking, instead allowing officers to dole out fines to minors caught with alcohol.
The bylaw is part of an overall effort to combat substance abuse — reasoning that sets this small town apart from others in the state that have an underage drinking bylaw like this already on the books.
Guest
Matthew Clancy, Duxbury chief of police, which tweets @Duxbury_Police.
More
The Patriot Ledger: Duxbury Voters Approve Non-Criminal Fines For Underage Drinking
"While Plympton and several Cape Cod towns have similar bylaws in place, Duxbury is the first South Shore community to approve such a measure. Police Chief Matthew Clancy proposed the bylaw and selectmen endorsed it in February. Duxbury FACTS, a coalition focused on reducing substance abuse and underage drinking while promoting mental wellness, also supported the bylaw."
Duxbury Clipper: 'Consquences' Of Underage Drinking And Drugs
"'We are not immune to the heroin crisis,' Clancy added. 'We have lost former Duxbury High graduates to heroin and we have others who are struggling every day.' One student asked about what the policy was for dealing with teen drivers who drive kids home who are under the influence."
This segment aired on March 18, 2016.