Loss, Family And The Good In People: Bestselling Author Jacquelyn Mitchard
15:30
Play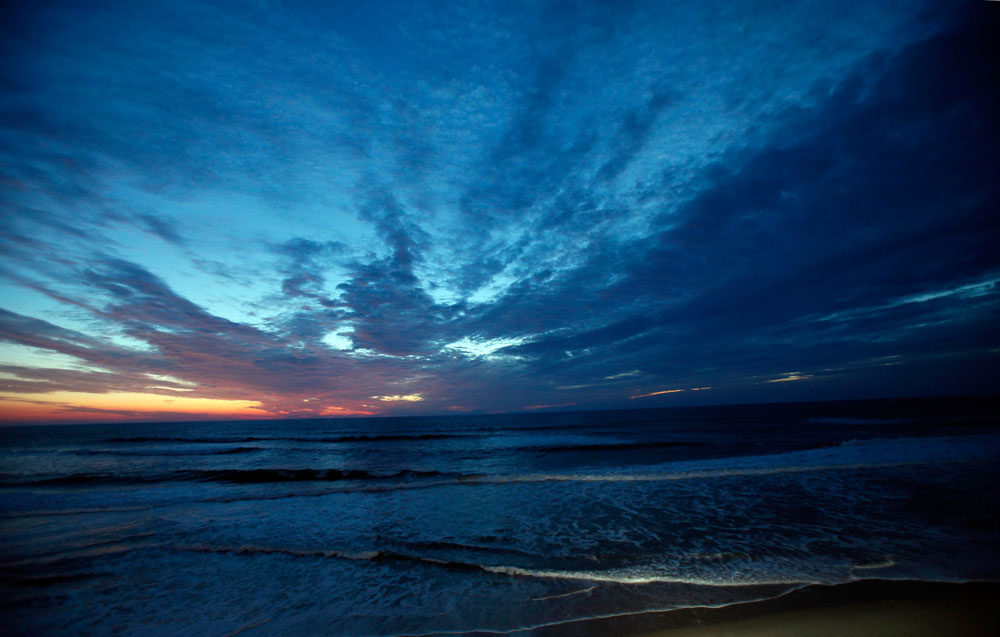 This article is more than 5 years old.
Imagine you've just started your young family and you lose your spouse. Then, in part to cope, you turn to writing your first book, which becomes a huge success. But then, you lose all the money from that in a Ponzi scheme.
That's what happened to author Jacquelyn Mitchard. She's the bestselling author of the book "The Deep End of The Ocean," which was made into a movie starring Michelle Pfeiffer in 1999.
In the years since that book, Mitchard left the Midwest and moved to Cape Cod, remarried and created an even larger family. She also continued writing and her latest book is titled "Two If By Sea."
Like "Deep End of the Ocean," it's a novel about family and loss. But two major things are different: this novel is written from the perspective of a man, and it contains elements of fantasy mixed with realism.
Guest
Jacquelyn Mitchard, Cape Cod-based author of "The Deep End Of The Ocean." Her latest novel is "Two If By Sea." She tweets @JackieMitchard.
More
Minneapolis Star Tribune: Review: 'Two If By Sea'
"Family bonds are inescapable. After losing his pregnant wife and her family in a Christmas Eve tsunami in Brisbane, former cop Frank Mercy joins rescue efforts to occupy himself in the face of impossible grief. On the water, he saves a young boy from a sinking van. In shock, neither can let the other go."
This segment aired on March 28, 2016.