'Snowball In A Blizzard': UMass Doctor On Medical Uncertainty
14:30
Play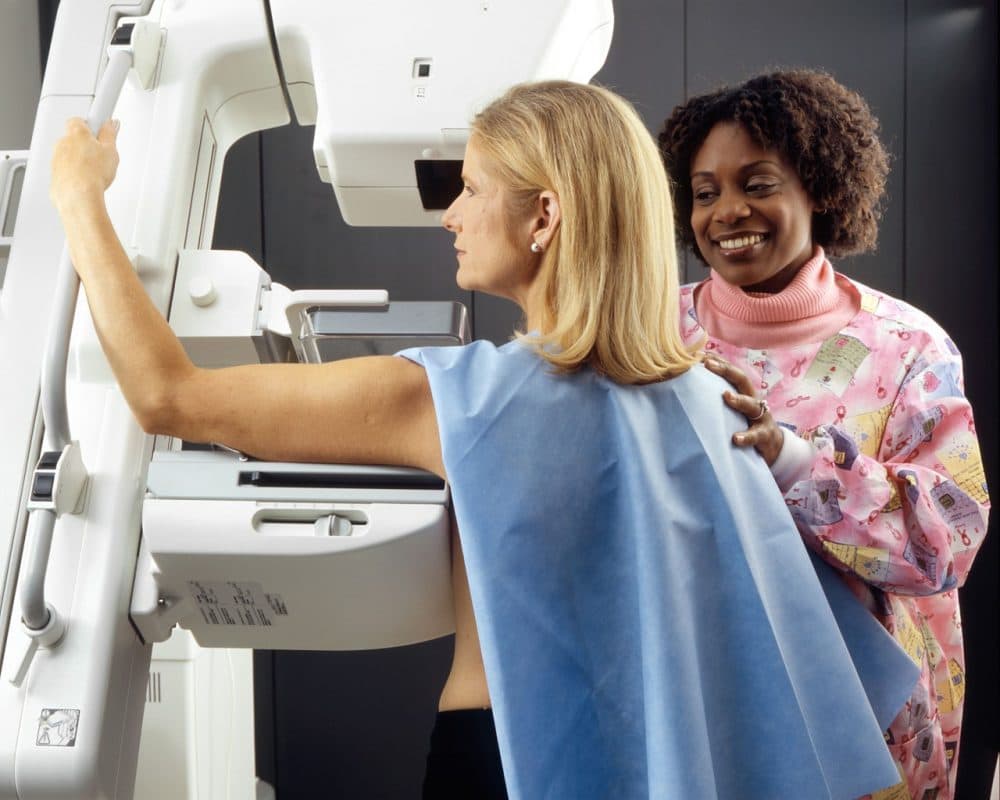 This article is more than 5 years old.
Dr. Steven Hatch of UMass Memorial says it's time to ditch the model of "Doctor Knows Best," and replace it with a more honest discussion of what Doctors know and don't know. In his new book, "Snowball In A Blizzard," he writes that "Uncertainty lies at the heart of what physicians do on a daily basis."
Guest
Dr. Steven Hatch, assistant professor of medicine at the University of Massachusetts Medical School working in the Division of Infectious Disease and Immunology. His book is "Snowball In A Blizzard: A Physician's Notes On Uncertainty In Medicine."
More
The Boston Globe: Dr. Steven Hatch Investigates The 'Spectrum Of Certainty'
"Hatch believes that doctors are trained from medical school on to believe 'that there always must be a right answer.' This belief can have negative effects on patients. 'When you stumble upon a patient where you don't know what's going on, it is very hard for certain physicians not to be frustrated with the lack of an answer — and they take it out on their patients,' Hatch said. Patients whose symptoms confound their doctors sometimes receive less attentive care than those with more easily diagnosed conditions."
This segment aired on March 29, 2016.