Mass. Teachers Association President Barbara Madeloni On Charter Legislation
Play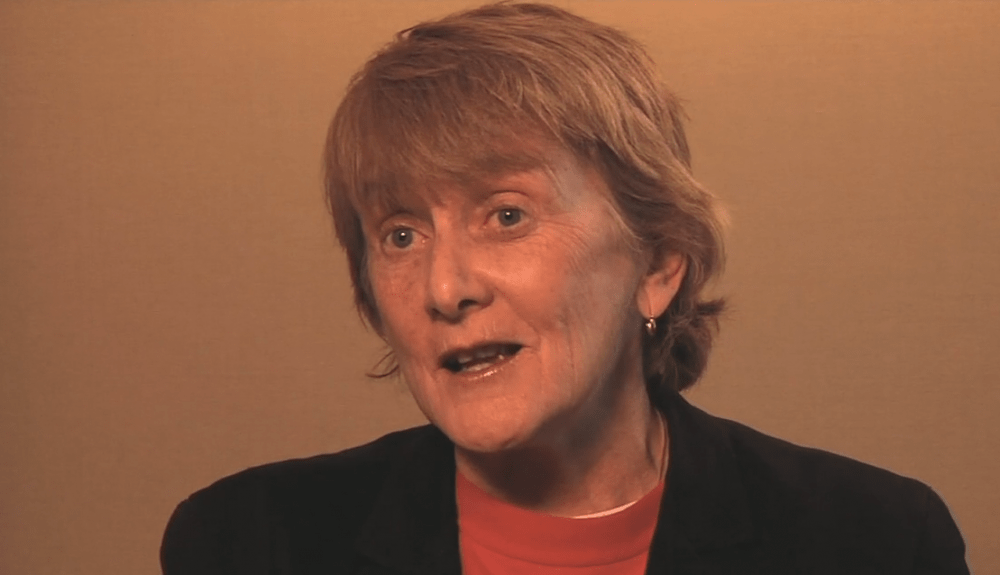 This article is more than 6 years old.
State senators are taking up controversial legislation to increase the number of charter schools in Massachusetts, while also tightening regulations of charter schools. It would also increase funding for all public schools.
Charter schools are always controversial, but this bill has both sides up in arms — from teacher's unions, which oppose lifting the cap — to charter supporters like Gov. Baker and the Massachusetts Charter Public School Association.
"This, in fact, will freeze the growth of public charter schools," says association head Marc Kenen. "It will impose new regulations on existing charter schools that will make it that much more difficult for us to continue to offer the high-quality options that we do."
"We worked very hard as a Senate to adhere to the goal of serving 100 percent of the students in the Commonwealth," bill sponsor Sen. Sonia Chang-Diaz told us last week when the bill came out.
The Massachusetts Teachers Association has long opposed raising the cap on charter schools.
Guest
Barbara Madeloni, president of the Massachusetts Teachers Association. She tweets @bmadeloni.
More
CommonWealth Magazine: End The charter school wars
"The reality is that we need more high quality schools, especially ones that meet the needs of those children who have too frequently been failed by mainstream schools. If charters can succeed where our municipally run schools have failed, shame on us if we don't embrace that success."
Radio Boston: Mass. Senate Unveils New Charter Schools Bill
"The Massachusetts Senate released its charter school bill today, An Act Enhancing Reform, Innovation and Success in Education, or the RISE Act."
Radio Boston: Barbara Madeloni's Battle Against Charter Schools
"We've held conversations with charter school advocates over the past two weeks, so we now turn to the other side of the debate."
This segment aired on April 7, 2016.