NASA's First Computers Were Women With Pencils
Play
This article is more than 6 years old.
The Jet Propulsion Lab's Explorer 1 launched off on Jan. 31, 1958. It was the first U.S. satellite successfully launched into orbit.
Many scientists were involved in getting Explorer 1 to lift off, and some of the lesser-known people who worked on these satellites were a group of women who worked as "human computers" — doing calculations by hand to support the space experiments.
Author Nathalia Holt has written a new book about these women called "Rise of the Rocket Girls: The Women Who Propelled Us, From Missiles To The Moon To Mars."
Guests
Nathalia Holt, science writer. She tweets @NathaliaHolt.
Susan Finley, systems engineer and NASA's longest-serving female employee.
More
WBUR: Meet The 'Rocket Girls,' The Women Who Charted The Course To Space
"In a time before the digital devices that we're used to today, it was humans that were doing the calculations," Holt says. "And so you needed these teams of people — many of whom were women, especially during World War II — and they were responsible for the math."
NASA: Women Made Early Inroads At JPL
"In the 1940s, women started playing instrumental roles in missions at JPL. By the 1950s, well before the advent of the desktop computer, it wasn't unusual for young women around the United States to be hired out of high school to do calculations."
Nature: Space Science: The Women Who Launched NASA
"Data is having its moment in the sun. It used to be an incidental detail in stories about personalities and institutions in the history of science and engineering, politics and culture. Now, the construction of databases and details of data analysis are featured events. Even the 2015 film Spotlight, which dramatizes a journalistic investigation into sexual abuse in the Catholic Church, has an extended scene in which the protagonists compile a spreadsheet. Number crunchers, once stereotyped as missing the bigger picture, now are the big picture."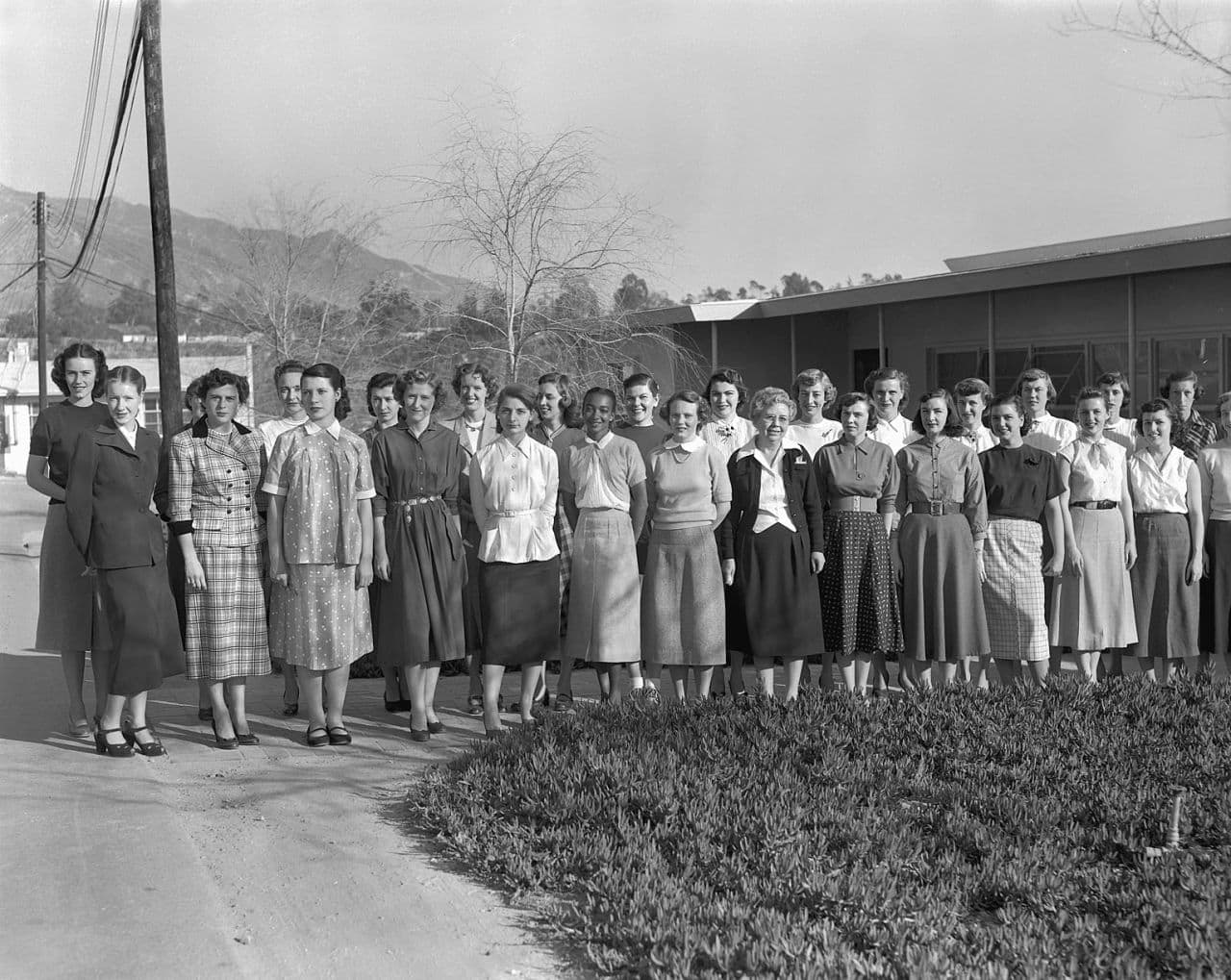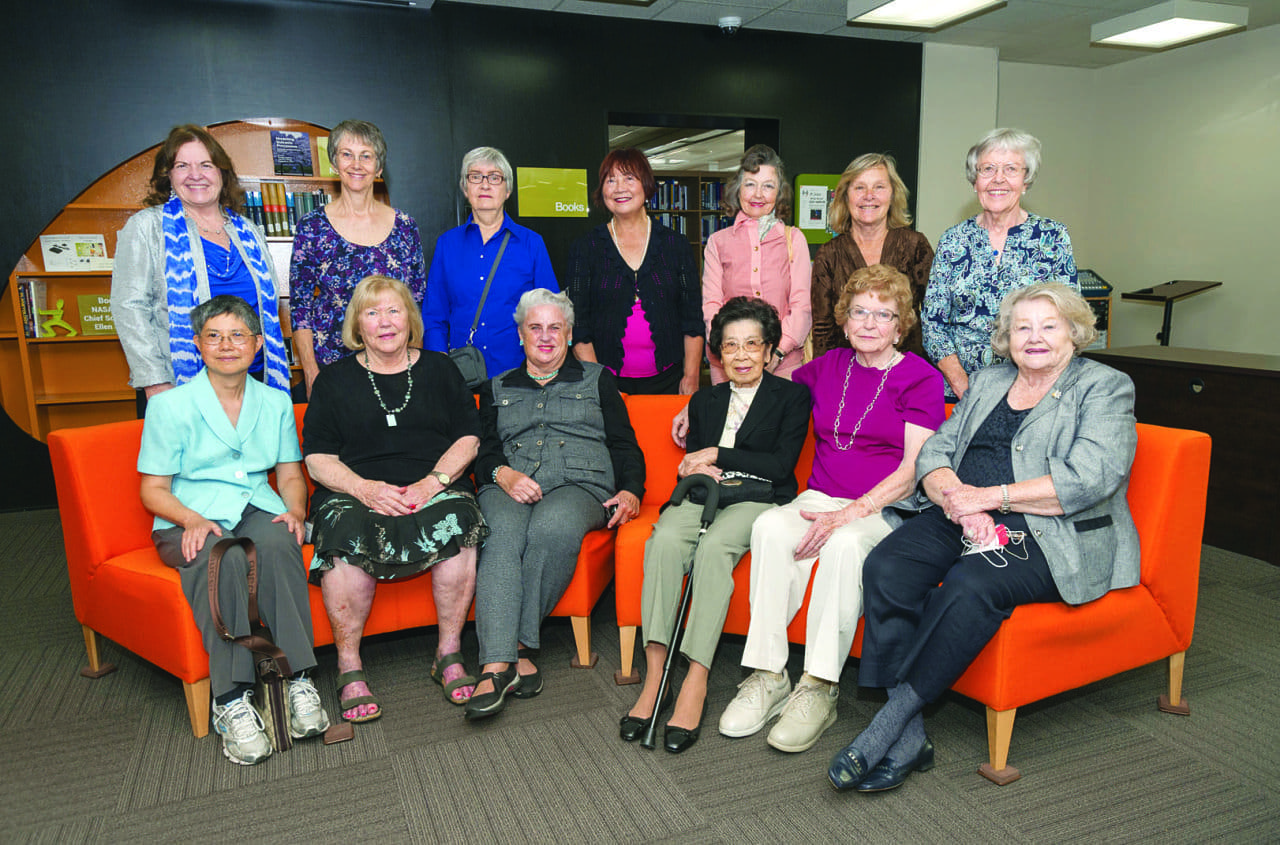 This segment aired on April 13, 2016.