Week In Review: Remembering Prince, Politics, Uber's Settlement
27:00
Play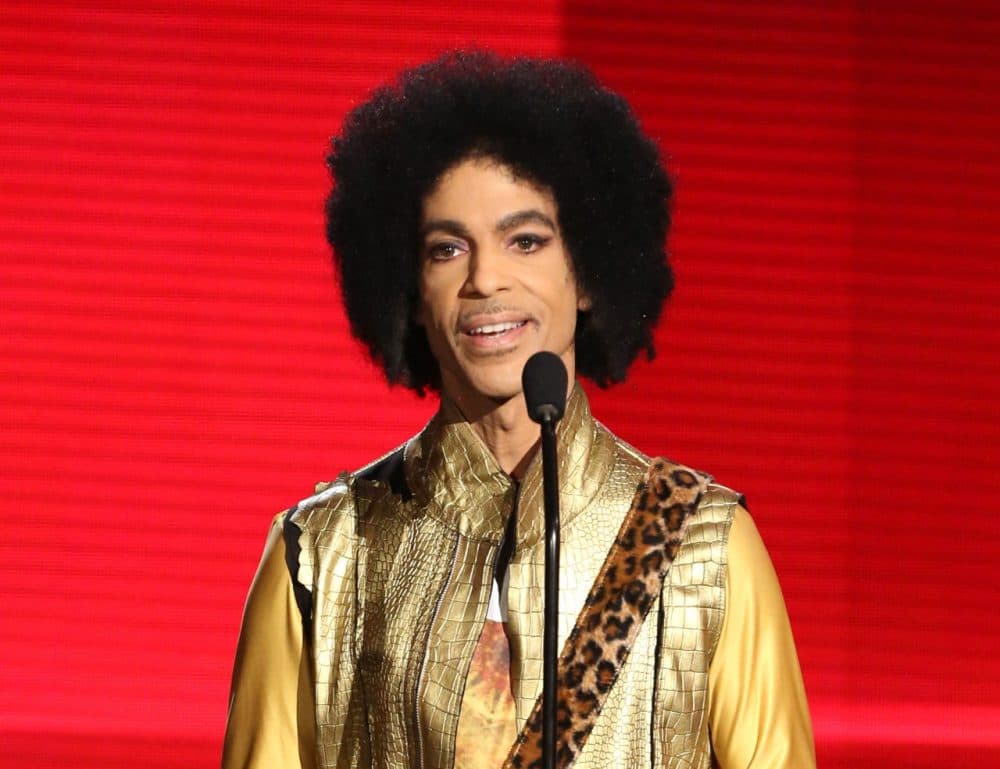 This article is more than 5 years old.
It was big week in presidential politics in New York, and the week ahead puts the focus on the mid-Atlantic and back to New England, with primaries in Connecticut and Rhode Island.
"We're going to have an amazing number of weeks because these are places, and they're in trouble," said Republican front-runner Donald Trump Tuesday after his victory in the Empire State. "They're in big trouble. When you look at Pennsylvania, when you look at Maryland and Rhode Island and so many places, we have problems everywhere. We are going to solve those problems."
After her big win in New York, Democrat Hillary Clinton was in Hartford, Connecticut talking about that state's gun control laws.
"The gun lobby is the most powerful lobby in Washington," said Clinton. "What happened here in Connecticut really needs to be a model to stand up and then fight for what you have done politically."
Friday, Trump will visit the Nutmeg State, Clinton and Republican John Kasich will be in Rhode Island on Saturday, while Bernie Sanders will stump there Sunday.
So, what's ahead for the race for the White House?
Guests
Richard Tisei, former Republican state senator and congressional candidate. He tweets @Richard_Tisei.
Renee Graham, op-ed columnist for The Boston Globe. She tweets @reneeygraham.
More
"Uber is a new way of working: it's about people having the freedom to start and stop work when they want, at the push of a button. As we've grown we've gotten a lot right — but certainly not everything. This new deactivation policy is an important step forward when it comes to working with drivers. But there's more to do."
WBUR: 4 Prince Videos You Should Watch Right Now
"There's also no better way to remember the star than through his performances. Here are four that you should watch right now."
This segment aired on April 22, 2016.