A New Look At Thomas Jefferson: 'Most Blessed Of Patriarchs'
20:59
Play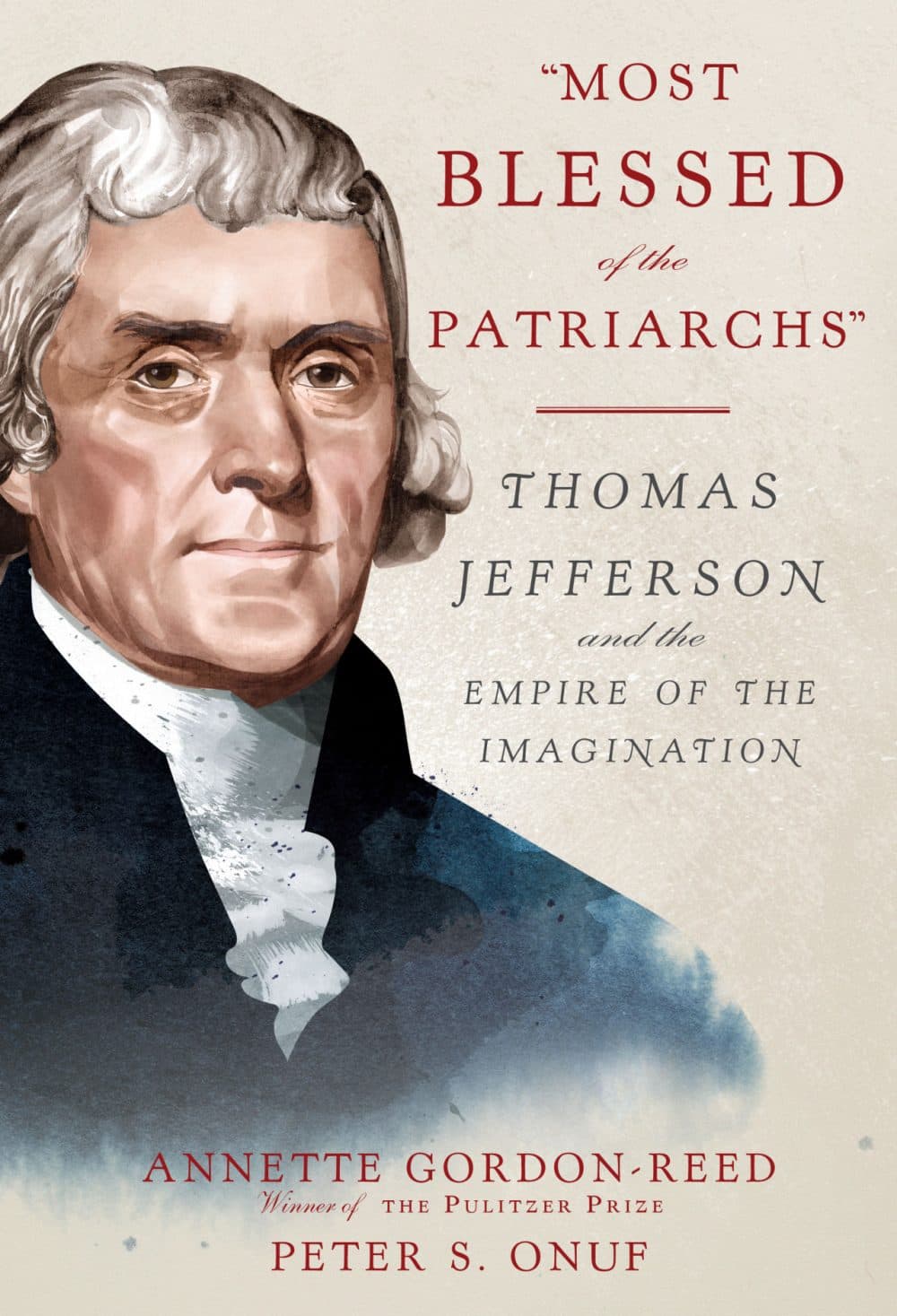 This article is more than 5 years old.
These are interesting times for the founding fathers. We're amid a wholesale rethink of their legacies as they relate to slavery, especially on American campuses.
It's true, of course, of Jefferson: author of the Declaration of Independence and slave-owner.
As Annette Gordon-Reed and Peter Onuf write, "It is impossible to understand 18th and 19th century America, and the country the United States has become, without grappling with him and his legacy."
They do so in their new book, "Most Blessed of Patriarchs: Thomas Jefferson and the Empire of the Imagination." They will be speaking tonight at the Massachusetts Historical Society.
Guest
Annette Gordon-Reed, author and professor of history at Harvard University. She tweets @agordonreed.
Peter Onuf, author and professor of history at the University of Virginia.
More
Radio Boston: "What To Do About The Undeniable Connection Between Elite Universities And Slavery."
"On Monday, Harvard Law School decided to officially change its seal — the slave-owning Royall family coat of arms will be scrubbed from the school logo by next year."
The New York Times: "Thomas Jefferson, Neither God Nor Devil"
"In the preface, the authors sum up their mission: to bring complexity to a conversation that tends to swing between 'Jefferson the God' and 'Jefferson the Devil,' and instead try to understand Jefferson's actions in terms of how he saw himself."
This segment aired on April 27, 2016.