Does Ditching Cable TV Really Save You Money?
07:52
Play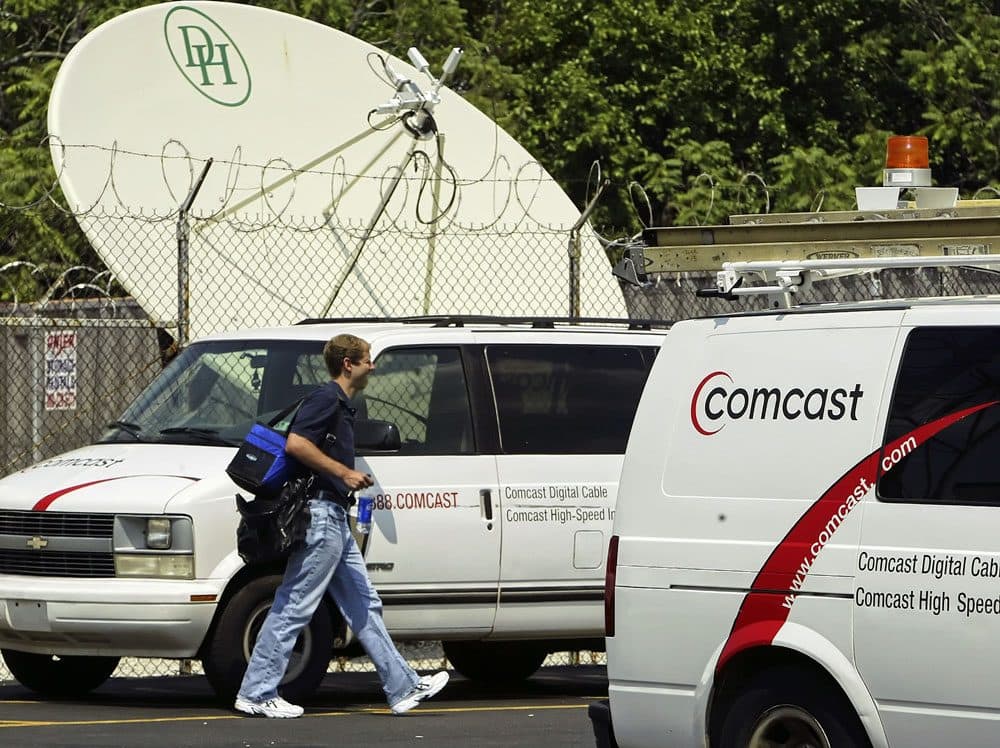 This article is more than 5 years old.
Does it make financial sense to cut the cord and ditch your cable TV subscription? And, would opening up cable box competition make cable more affordable?
Guest
Hiawatha Bray, technology writer for the business section of The Boston Globe. He tweets @GlobeTechLab.
More
The Boston Globe: Sony's Virtual Cable Service Costs Real Money
"The real driver of high cable TV costs are the channels themselves — the ESPNs and CNNs and all the various Foxes. Year after year, they boost the fees they charge cable companies to carry their shows. Now the virtual cable carriers must go along for the ride. Whatever option you choose, you lose. Americans are saving money on cable by purchasing less of it. According to Leichtman Research Group, 83 percent of US homes have cable, down from 87 percent in 2010."
This segment aired on April 28, 2016.