Is Your Pet Dog A 'Real' Dog?
09:48
Play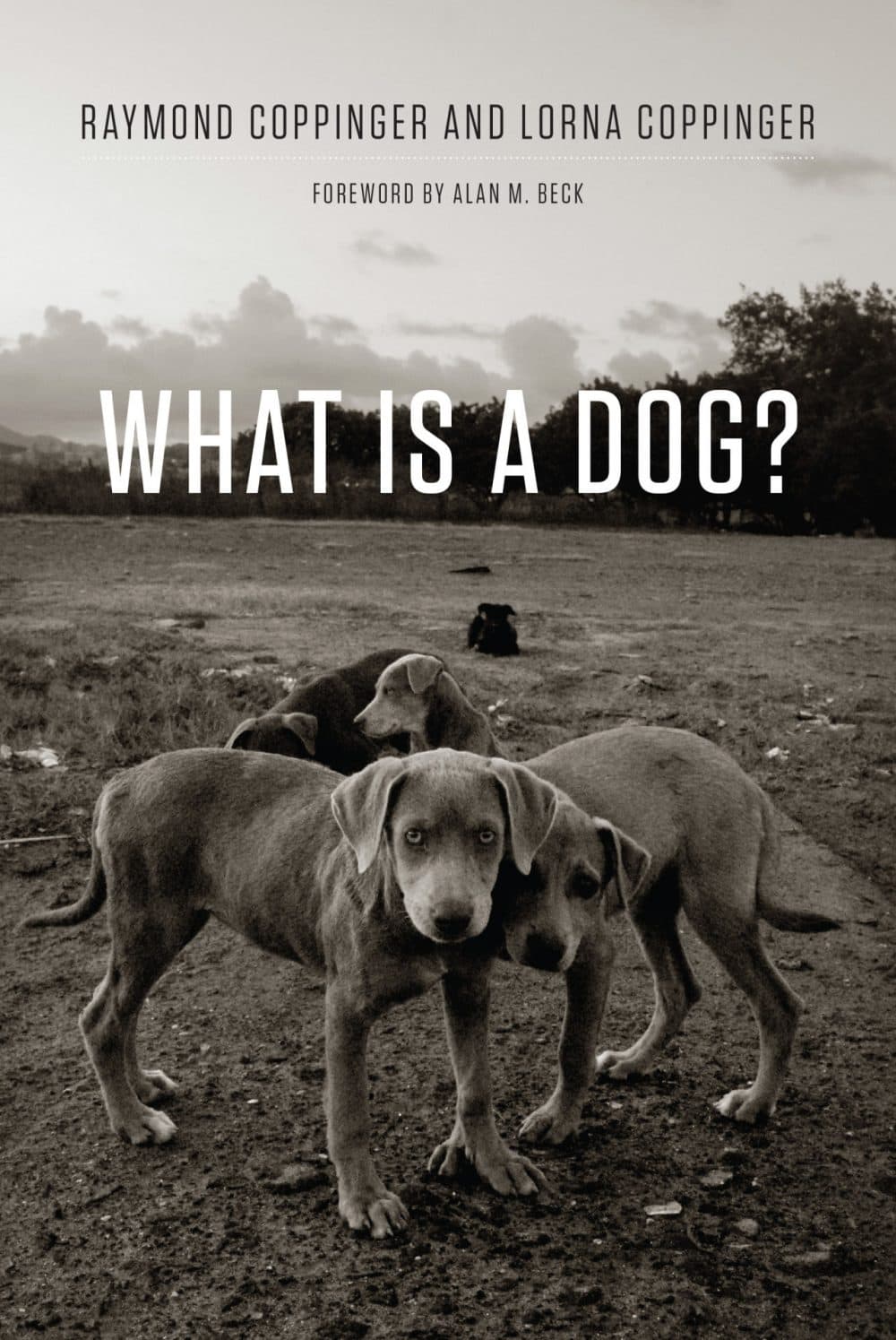 This article is more than 4 years old.
What is a dog? Is Lassie a real dog? Maybe not.
Raymond Coppinger argues "real dogs" are the "millions and millions of free-ranging dogs all over the world." These are dogs that scavenge at dumps and wander around neighborhoods worldwide, creating their own communities, harboring rabies and other diseases.
Guest
Raymond Coppinger, professor emeritus of biology at Hampshire College. Co-author with his wife Lorna Coppinger of "What Is A Dog."
More
On Point: The Origins Of The Dog
"We love dogs. Dogs seem to love us, and they've done very well by that. But where did they come from?"
Open Letters Monthly: Man's Pest Friend
"No matter where you go, you'll find them. In the villages of Namibia, they roam the roads and brush. In the outermost slums of Chongqing, they drift in little groups. From Cusco to Trieste, you can watch them continuously, almost casually, interacting with the fringes of busy human society."
The New York Times: The World Is Full Of Dogs Without Collars
"Three-quarters of the billion dogs on the planet are not pets. A new book argues that they are more than strays and may tell us much about the nature of dogs."
This segment aired on May 10, 2016.