Former Boston Prosecutor On Writing Crime Dramas
13:30
Play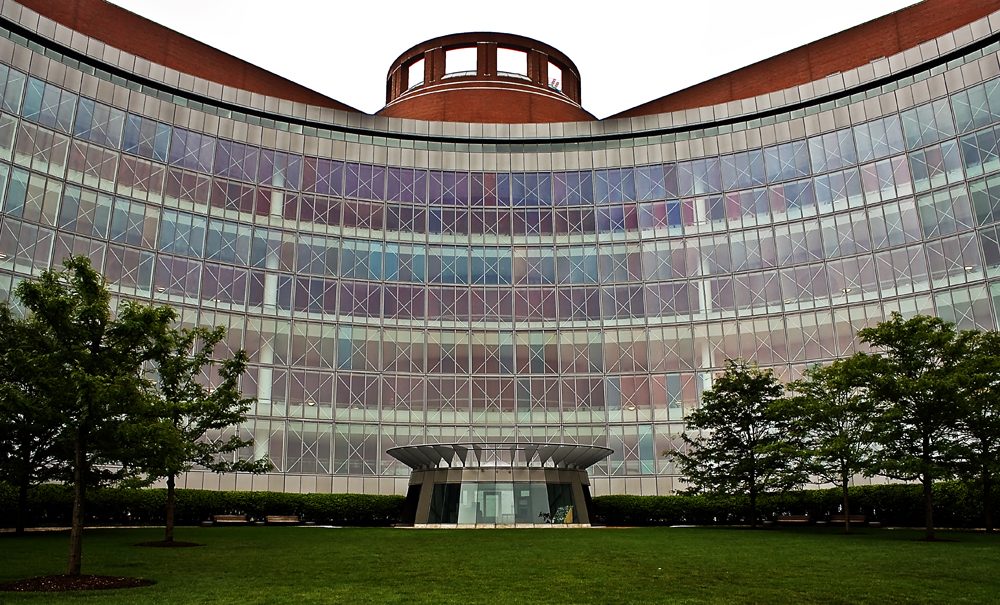 This article is more than 4 years old.
In the new crime novel "Mission Hill," a Boston prosecutor is assassinated one day before the opening of a big gang trial.
It's just one of the scenes in the debut novel by Pamela Wechsler that is ripped right from reality and her own experiences.
Wechsler spent years as an assistant district attorney and assistant attorney general in Boston, and as a trial attorney for the Department of Justice in Washington.
Then, her career took a turn: she moved to Los Angeles to write and consult for TV shows like "Law and Order" and "Law and Order: Criminal Intent." She's heading west again to work on the new CBS show "Doubt."
Guest
Pamela Wechsler, former prosecutor in Boston and Washington. Her debut novel is "Mission Hill." She's also written for a number of TV shows, including "Law and Order." Her latest is the upcoming CBS show, "Doubt." She tweets @pamwechsler.
More
The Boston Globe: Pamela Wechsler Now Makes Her Case In Mystery Novels
"The plotlines [of my novels] are drawn from my own experiences. I was exposed to other people's trauma. In some ways, it makes you empathetic [and] in some ways, more cynical. It makes you fearful. It gives you insight and knowledge about the dark side of people and society. Being a prosecutor also taught me how to be a storyteller, because when you're [at] trial, you're telling a story."
This segment aired on May 16, 2016.