The Evolution Of Bobby Kennedy
17:03
Play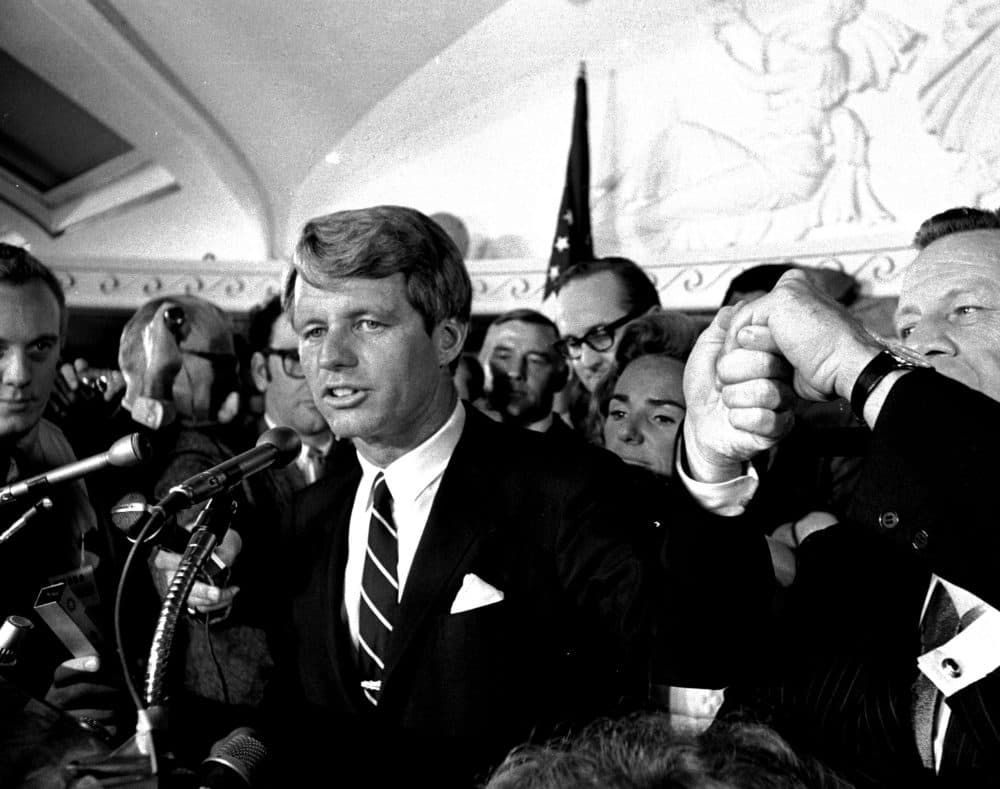 This article is more than 4 years old.
Fifty years ago, then-Sen. Robert Kennedy visited South Africa. It was a time of major upheaval over apartheid, and he had been invited by the National Union of African Students.
Bobby Kennedy took to the podium at the University of Capetown and delivered what many historians say is one of his greatest speeches:
Each time a man stands up for an ideal, or acts to improve the lot of others, or strikes out against injustice, he sends forth a tiny ripple of hope, and crossing each other from a million different centers of energy and daring those ripples build a current which can sweep down the mightiest walls of oppression and resistance.
The speech inspired many, including anti-apartheid student activist and future Massachusetts Supreme Court Chief Justice Margaret Marshall.
While Kennedy is often idolized for his leadership on progressive goals that defined the 1960s, he didn't start as a liberal icon. Kennedy was an ardent Cold Warrior. But as Larry Tye writes in a new biography, RFK's transformation on key issues such as civil rights mirrored the transformation of the nation as a whole.
Tye will be speaking about his book during a dinner discussion for the Fenway Park Writer Series at Wheels Up on Brookline Ave. on July 7. A list of all his events can be found on Tye's website.
Guest
Larry Tye, author of "Bobby Kennedy: The Making of a Liberal Icon," which is set to be released July 5. He tweets @LarryTye.
This segment aired on June 23, 2016.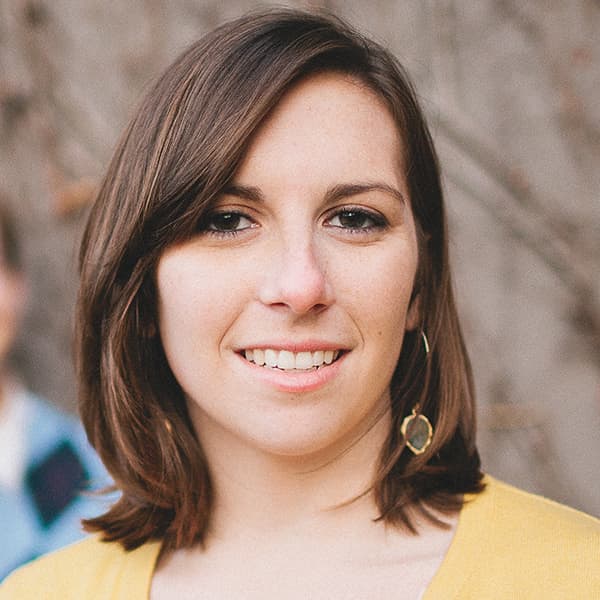 Kathleen McNerney Senior Producer / Editor, Edify
Kathleen McNerney is senior producer/editor of Edify.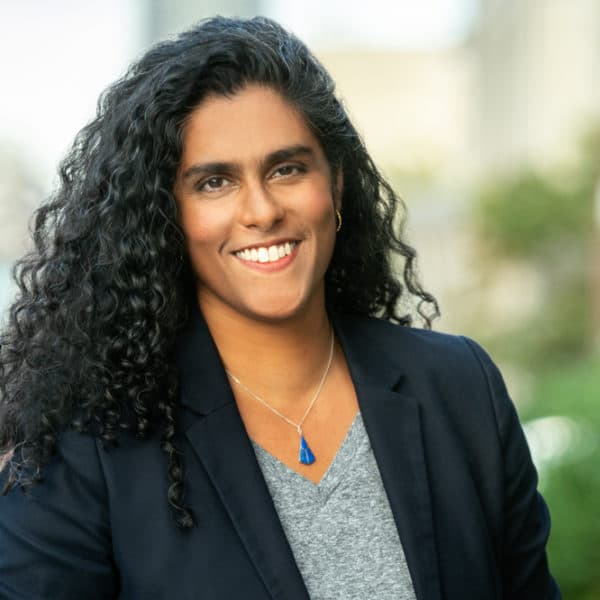 Meghna Chakrabarti Host, On Point
Meghna Chakrabarti is the host of On Point.