How Your Belief In Luck Influences Your Politics
10:30
Play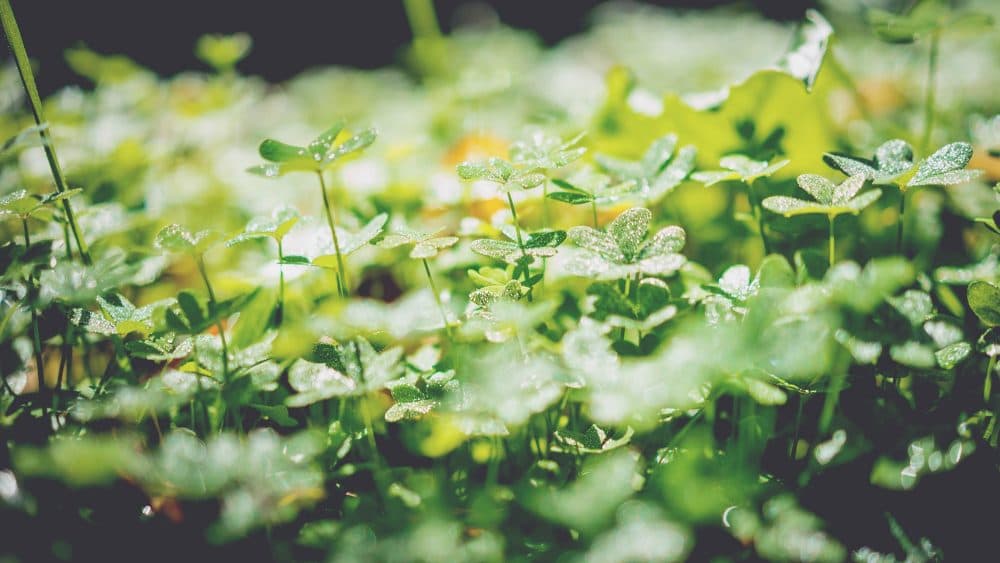 This article is more than 4 years old.
What role does luck play in success?
Pennsylvania Rep. Brendan Boyle touched on the topic briefly at the Democratic National Convention in Philadelphia last night. He spoke about his family's path, saying he and his brother, "Were raised to believe that in this country, if you work hard, where you come from, doesn't determine where you're going." He continued, "Thanks to many sacrifices, a lot of student loans and a little luck, I became the first in my family to go to college. As Democrats our mission is to make stories like mine more common, not less so."
Luck, that last elusive ingredient, may be the most overlooked and also the most important, according to Robert H. Frank.
Frank's new book, "Success and Luck: Good Fortune and the Myth of Meritocracy," examines why we underestimate the importance of luck and how that's driving inequality today.
Guest
Robert H. Frank, H. J. Louis Professor of Management and professor of economics at the Johnson Graduate School of Management at Cornell University. He tweets @econnaturalist.
This segment aired on July 26, 2016.