J.K. Rowling's Fictional World Continues In Massachusetts
06:03
Play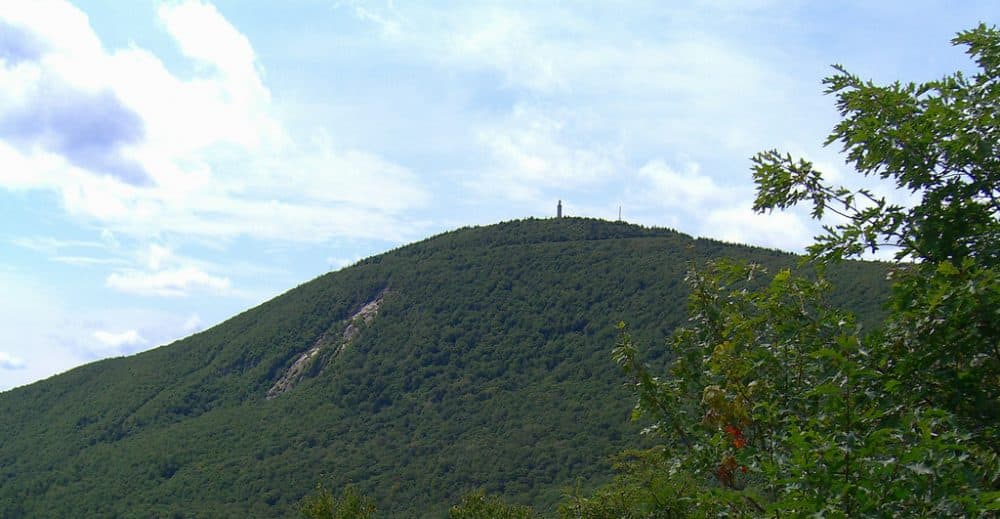 This article is more than 4 years old.
For the first time since 2007, Harry Potter fans will get to hold a new book in the series.
This Saturday at midnight, the eighth installment of the Harry Potter saga will be released. It's called "Harry Potter and the Cursed Child" and it's a play written jointly by J.K. Rowling, playwright Jack Thorne and director John Tiffany.
Here in Massachusetts, Harry Potter fans had another reason to celebrate when, earlier this summer, Rowling released a story on her fan website Pottermore.com about a fictional magic school in Massachusetts: Ilvermorny School of Witchcraft and Wizardry.
That's right, our very own Hogwarts in Massachusetts.
Local politicians had a lot of fun with it. Sen. Elizabeth Warren tweeted: "Looking for a Defense Against the Dark Arts Professor, J.K. Rowling? Where do I apply? Donald Trump, Death Eaters — I got this!"
Gov. Charlie Baker sent a comment to The Boston Globe after learning about Ilvermorny: "small businesses are the backbone of the economy whether they are owned by witches or mortals."
Guest
Jason Ānanda Josephson, chair and associate professor of religion at Williams College.
This segment aired on July 27, 2016.