Understanding The State's Energy Bill
13:30
Play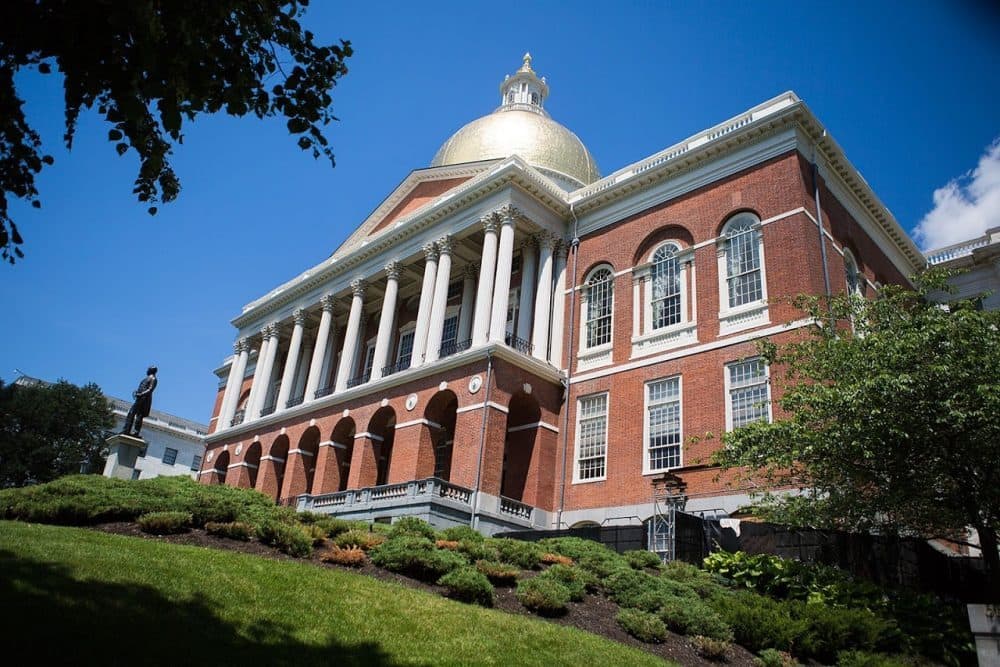 This article is more than 4 years old.
It was a late night for the state legislature as the House and Senate raced against the clock to wrap up the session before Monday, finalizing compromise bills to send to the governor's desk.
And although some big bills fizzled — like a proposed tax on Airbnb rentals or restrictions on employee non-compete agreements — one major piece of legislation headed to Gov. Charlie Baker is the state's renewable energy bill. It requires the state to buy much more power from hydro and offshore wind sources than ever before.
So what would the this law mean for your energy bill, for the region's energy costs, the environment and for the power production industry?
Guests
Peter Shattuck, director of the Clean Energy Initiative and director of the Massachusetts office at the Acadia Center. He tweets at @petershattuck.
Dan Dolan, president of the trade group New England Power Generators Association, which tweets @NEPowerGen.
This segment aired on August 1, 2016.