The History And Preservation Of Boston's Citgo Sign
18:00
Play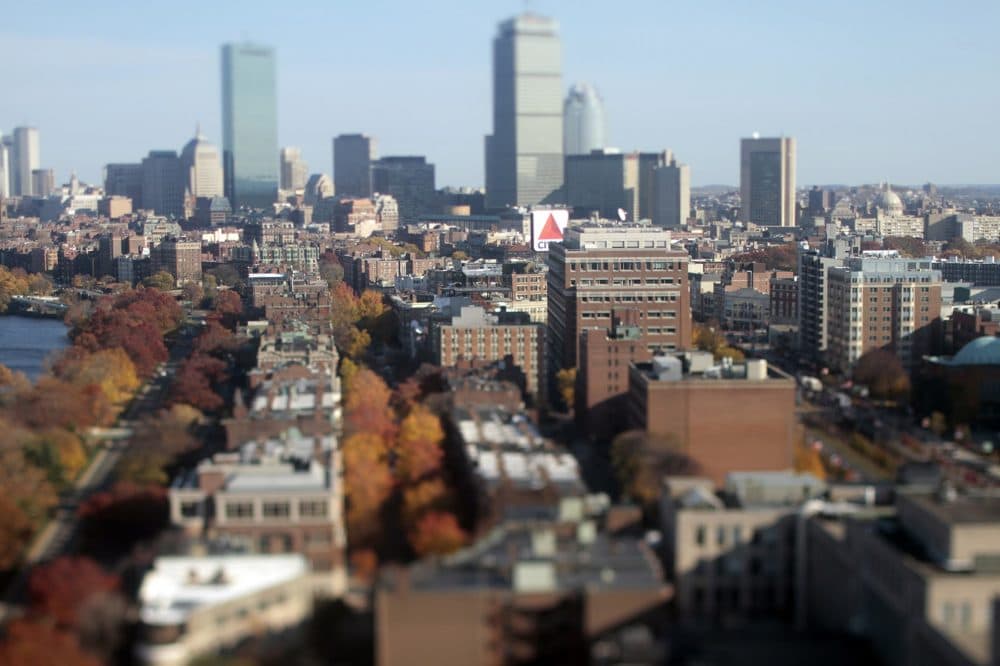 This article is more than 4 years old.
Last month, the Boston Landmarks Commission granted preliminary landmark status to the Citgo sign in Kenmore Square.
This comes after Boston University announced in January that it would sell the building underneath the iconic sign. So far, no buyer has been announced — but the process has gotten some Bostonians talking about the sign's uncertain future, and its meaning to the city. Is it just an ad for an oil company? Or does it fit among other treasured Boston landmarks worthy of preservation?
Guests
Greg Galer, executive director of Boston Preservation Alliance, which tweets @BOSPreservation.
Alex Green, contributing writer to WBUR's Cognoscenti and research associate at Harvard Business School. He tweets @lalexgreen.
This segment aired on August 4, 2016.