Boston Police Unions' Controversial Request For Long Guns, Armor
24:00
Play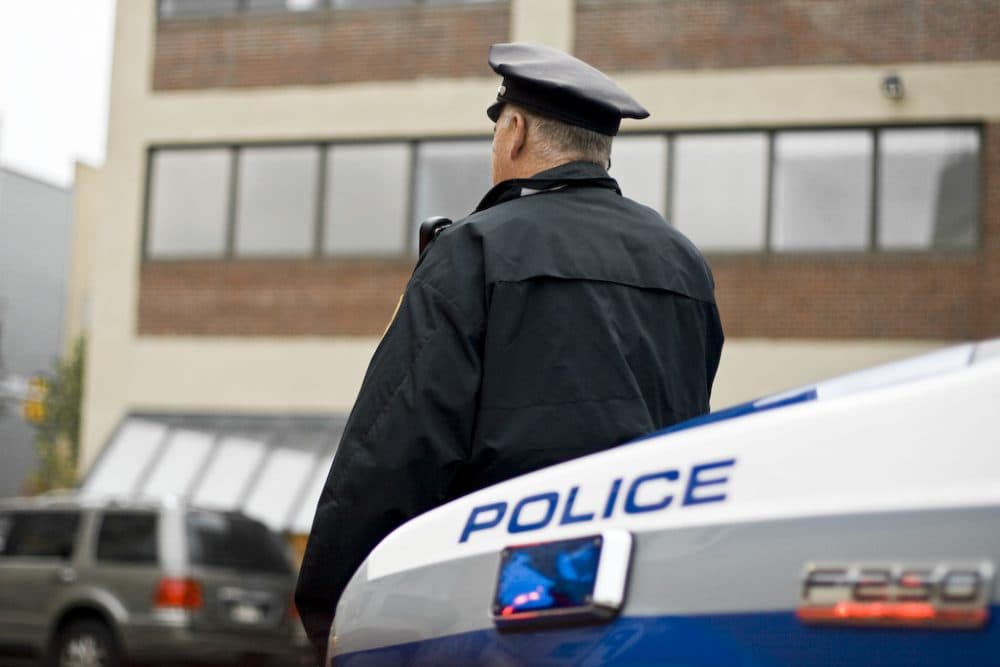 This article is more than 4 years old.
"Enough is enough."
That's how the presidents of three Boston police unions began a sharply-worded letter to Boston Mayor Marty Walsh and BPD Commissioner Bill Evans.
The undated letter was made public last week. In it, the union leaders demanded that Boston police officers be allowed to carry long guns, wear heavy armor ballistic plates in their vests, and carry extra loaded magazines, extra radios, first aid kits and water for long siege operations.
"The time has come to put 'Politics' aside," the letter stated. "Police Officers and other public safety personnel are being murdered across this country at an alarming rate."
But the letter also included statements like:
"We live in a world where a sitting President has basically 'fanned the flames of Police hatred.'"
"You can sing 'cumbia' [sic] or 'we shall overcome' until the cows come home, but that won't stop a Rifle Round Aimed at a Police Officers Chest! [sic]"
Walsh said he was "taken aback" by the letter. The Rev. Mark Scott, of Azusa Christian Community Church, called the letter "racist, unnecessary and really overly aggressive."
We want to take a deeper look at the letter and what it means for the state of policing in Boston and community relations as a whole.
We reached out to union leaders who signed the letter, but the presidents of the Boston Police Patrolman's Association, the Boston Police Superior Officers Federation and the Boston Police Detectives Benevolent Society, did not respond.
Guests
Daniel Linskey, retired superintendent in chief of the Boston Police Department and managing director in Kroll Investigations and Disputes practice. He tweets @ChiefLinskey.
Michael Curry, president of the NAACP Boston, which tweets @BostonNAACP1911.
This segment aired on August 11, 2016.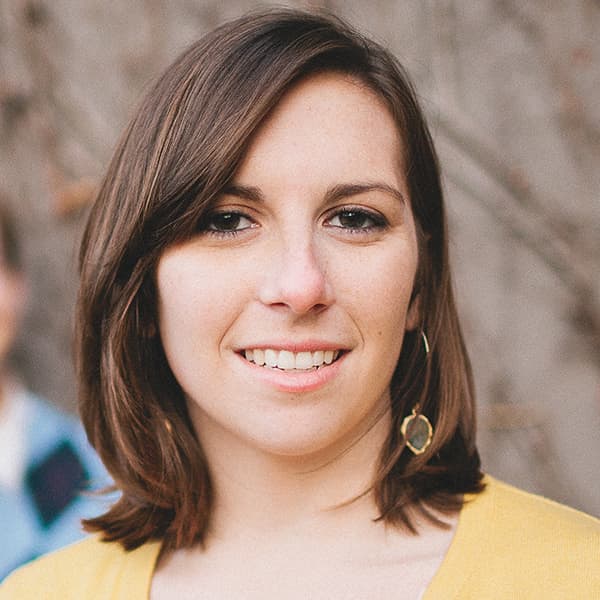 Kathleen McNerney Senior Producer / Editor, Edify
Kathleen McNerney is senior producer/editor of Edify.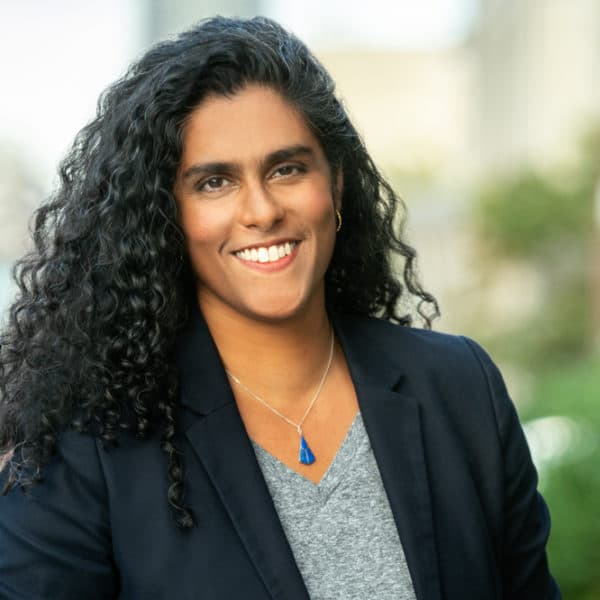 Meghna Chakrabarti Host, On Point
Meghna Chakrabarti is the host of On Point.